Seed coatings
KURARAY POVAL™ PVOH resin is used to coat seeds to protect them and make sure they only germinate at the right temperature and humidity. For example, coating seeds with KURARAY POVAL™ improves germination at cool temperatures. In addition, KURARAY POVAL™ coatings prevent damage to the seeds during handling and prevent dust.
KURARAY POVAL™ coatings can also be used to apply fertilizers, insecticides and fungicides accurately to seeds. That enhances the germination and vigor of plants and their ability to become established. Seed coatings also reduce the amount of agrochemicals required, which increases safety and tolerability for people and the environment.
---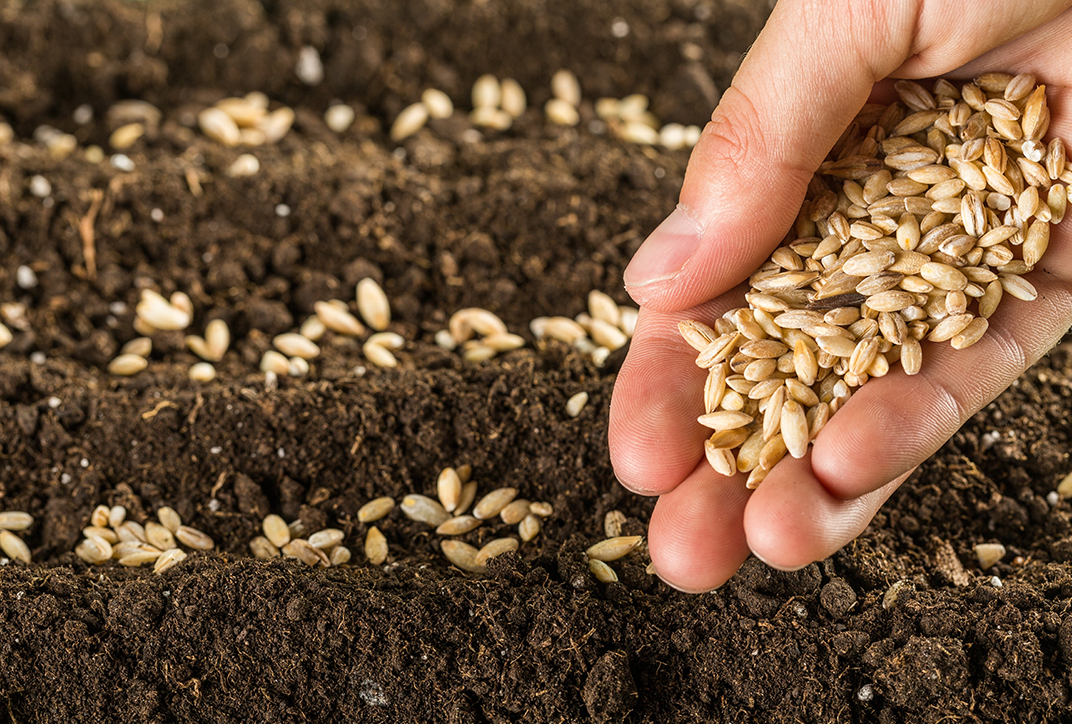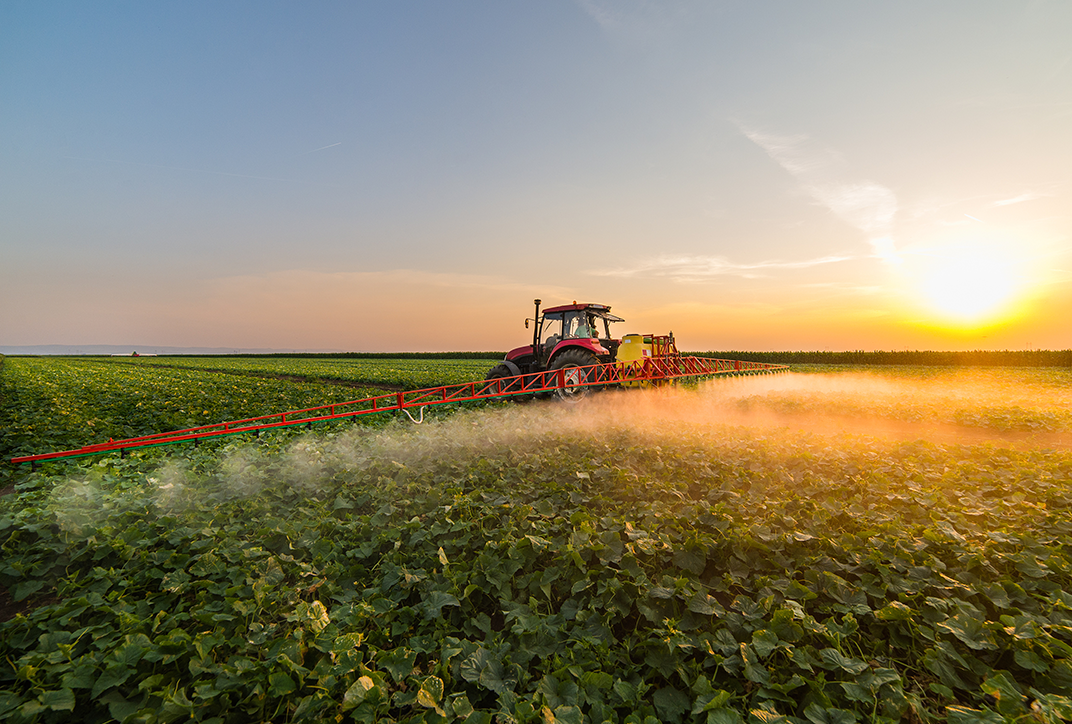 Spray additives
Spray additives do not actively prevent or eliminate pests. However, they increase the efficacy of agrochemicals. Using KURARAY POVAL™ as a spray additive improves "rain resistance", in other words it reduces the amount of agrochemicals washed off by rain and other environmental influences.
---
Binders
Binders are additives used to produce fertilizers and agrochemicals in granular form. KURARAY POVAL™ improves the stability of granulated agrochemicals and helps control the release of active ingredients.
---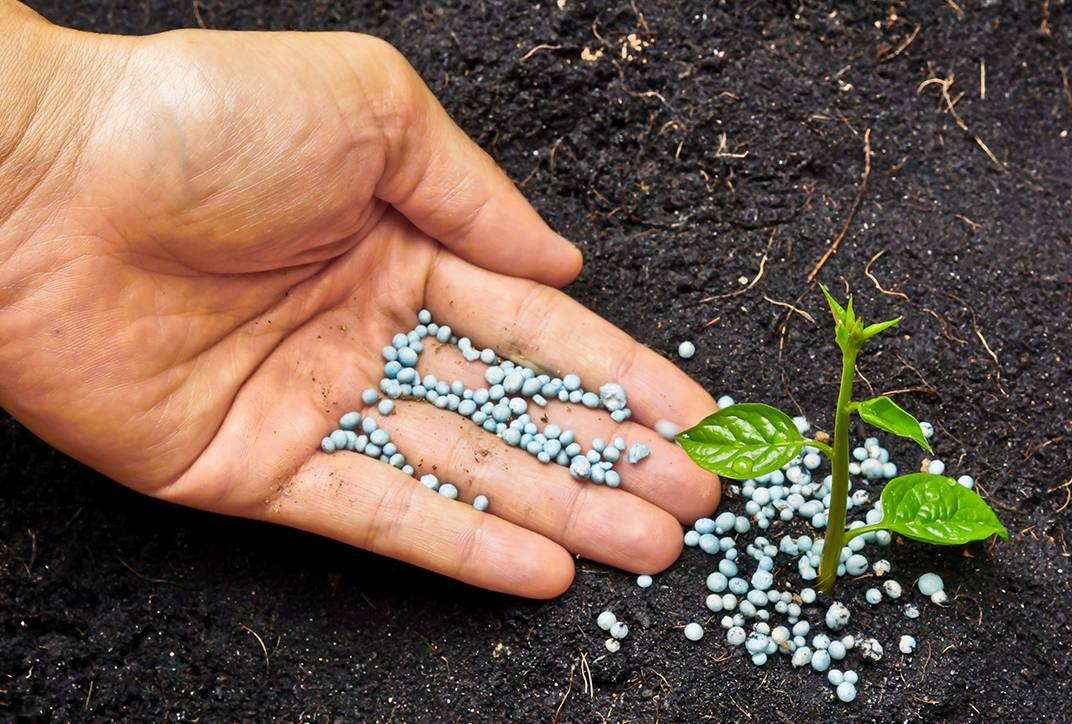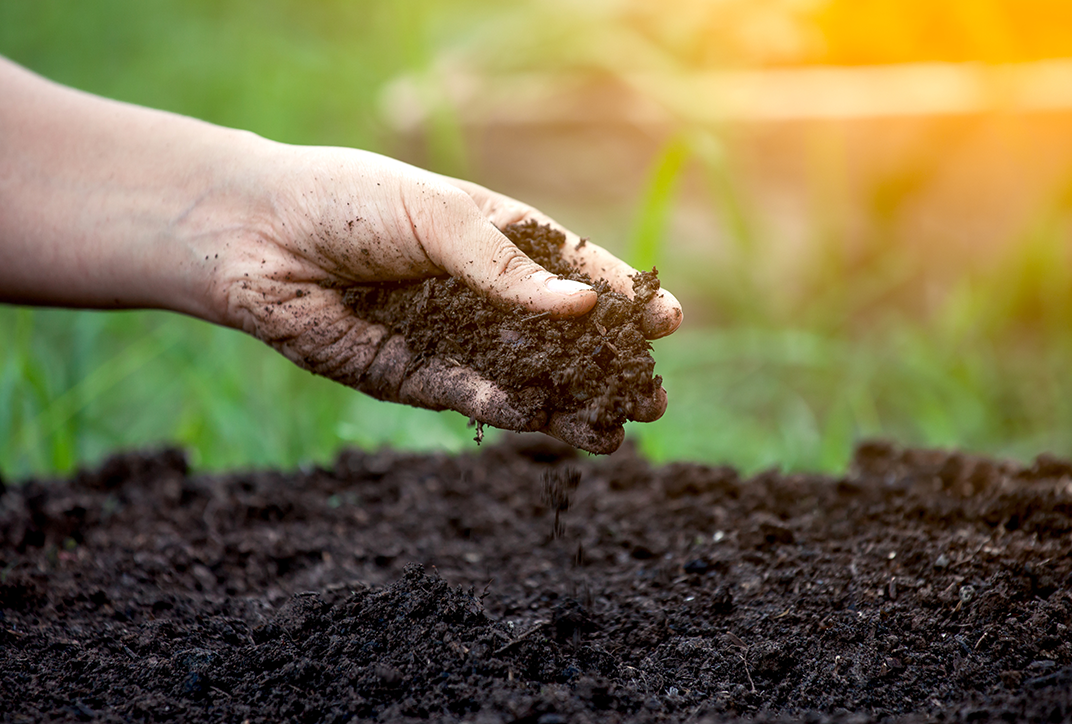 Soil conditioners
Soil conditioners are added to the soil to improve its physical qualities. KURARAY POVAL™ ensures long-lasting optimization of the soil structure.
---
Fertilizer sticks & foils
The ability of KURARAY POVAL™ to bind fertilizers, pesticides, herbicides and fungicides is used in fertilizer sticks and foils. KURARAY POVAL™ foils also prevent soil erosion on slopes.
---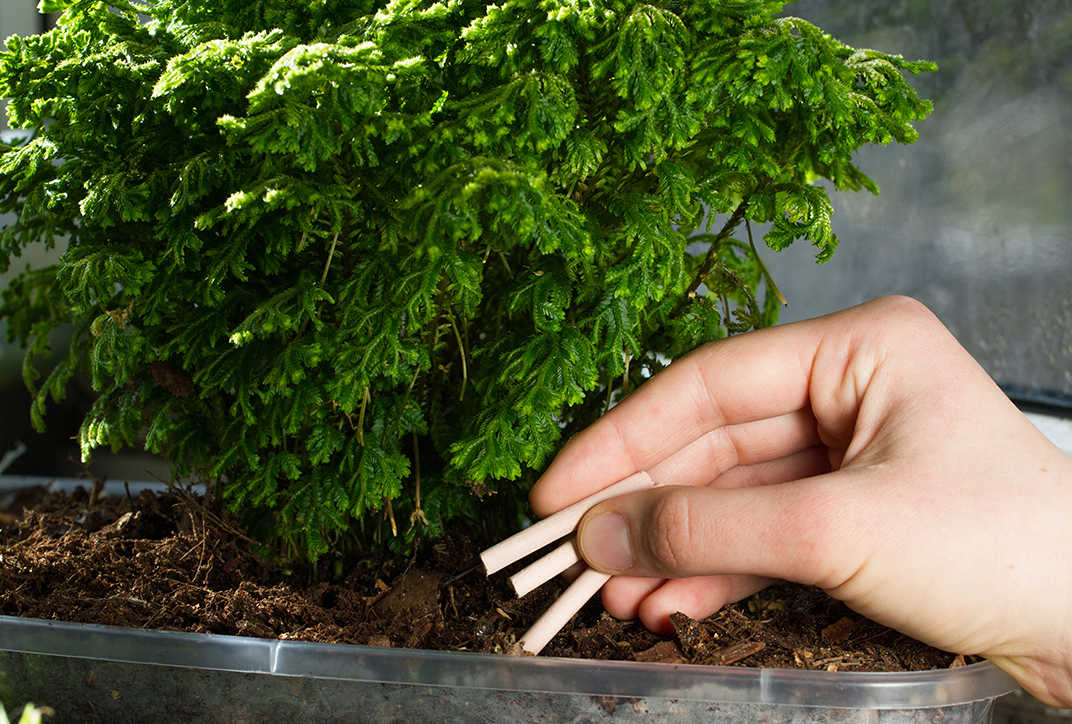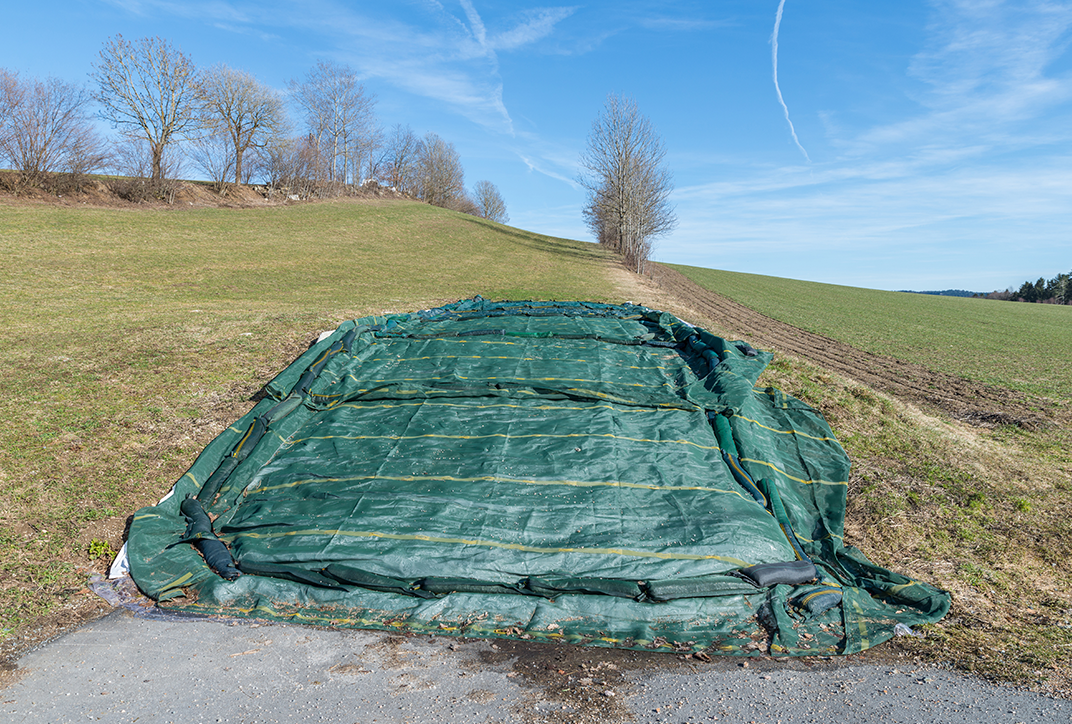 Land silos
Land silos are an effective way to store agricultural products near the source of production and protect them from outside elements until they can be transported or used locally as feed. An EVAL™ EVOH barrier layer provides extra protection against oxidation, contamination, odors and pests.
---
Fumigation films
Fumigation (mulch) film is a flexible film used as a fumigant and moisture barrier in applications where the soil used for intensive cultivation of fruit and vegetables undergoes chemical sterilization or fumigation before the crops are planted. Fumigation is necessary to control soil-borne pathogens such as nematodes, as well as bacteria, fungi and weeds.
Fumigation films containing EVAL™ as barrier layer (TIF - Total Impermeable Films) are a win-win situation for all stakeholders because they reduce fumigation costs and environmental impact (EPA), improve utilization of farmland, comply with regulations on fumigants and are also recyclable.
---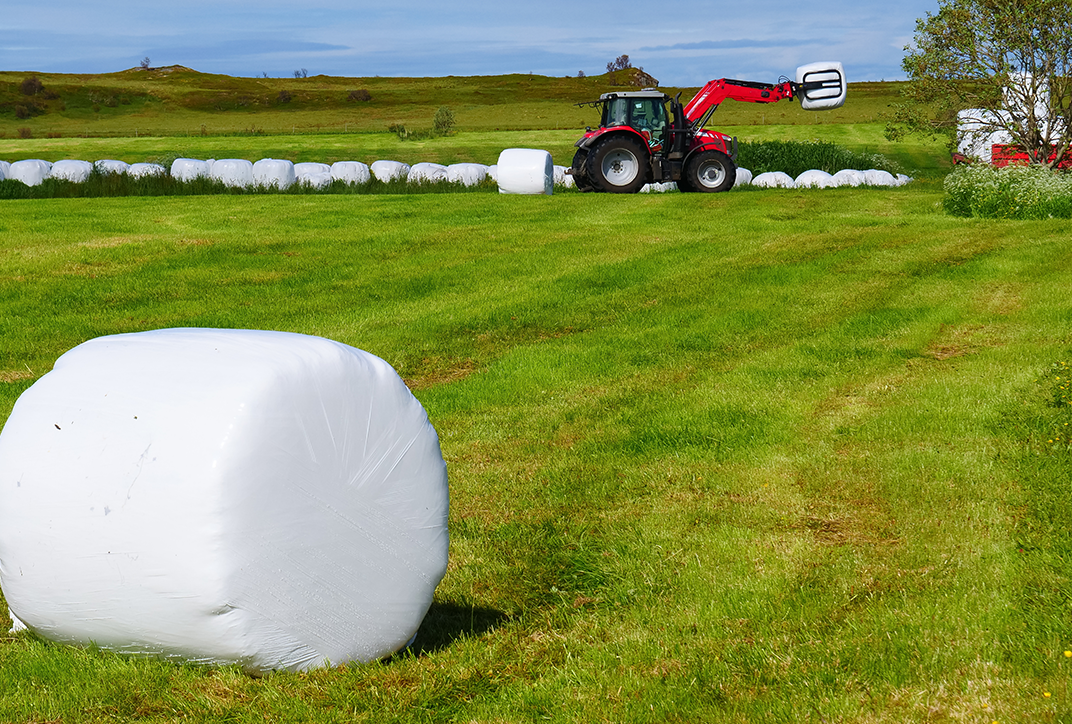 Barrier silage wrap films
Barrier silage wrap films with an EVAL™ interlayer prevent oxygen getting into silage bales, increase storage life, protect nutritive value and prevent rapid degradation of feed.
---
Hermetic bags
Hermetic storage in hermetic bags containing a layer of EVAL™ EVOH is a method of storing agricultural commodities (grains, pulses, beans, rice, etc,.). The hermetically sealed bags prevent the movement of air (oxygen) and moisture between the atmosphere and the commodity. This allows (1) insect control without harmful chemicals, and (2) preservation of the original moist content (mc) of agricultural commodities.
Hermetic bags with EVAL™ EVOH reduce the loss of agricultural commodities by creating and maintaining a low-oxygen environment. This is a natural, low-cost way of suppressing bacteria and insect growth and maintaining the quality of agricultural commodities.
---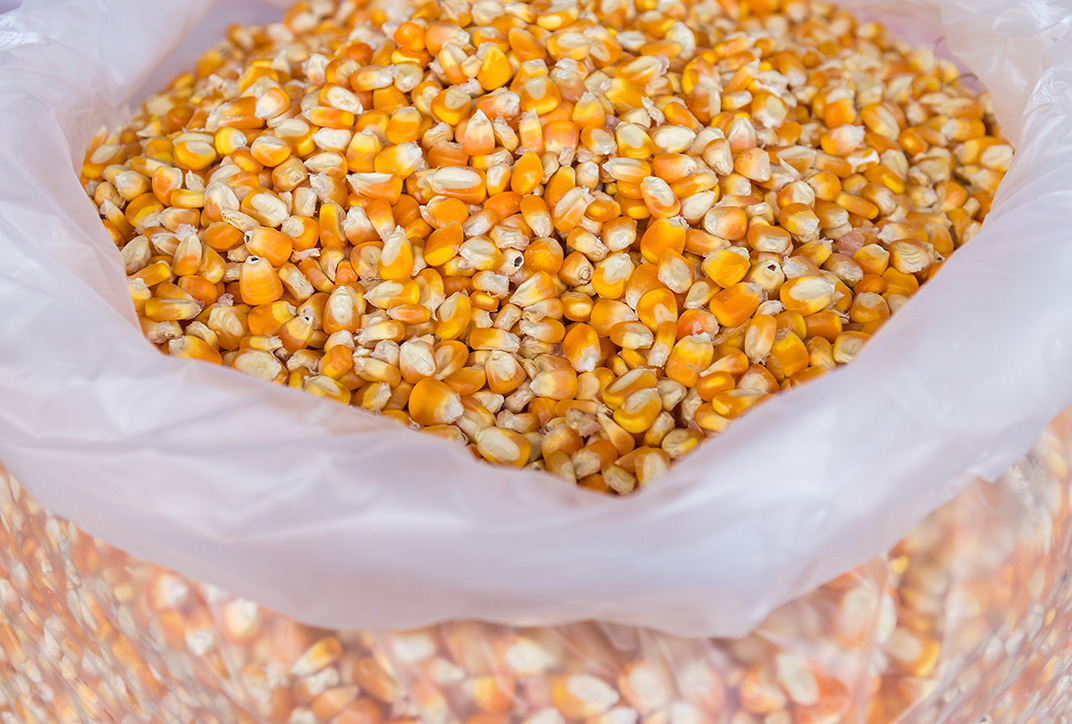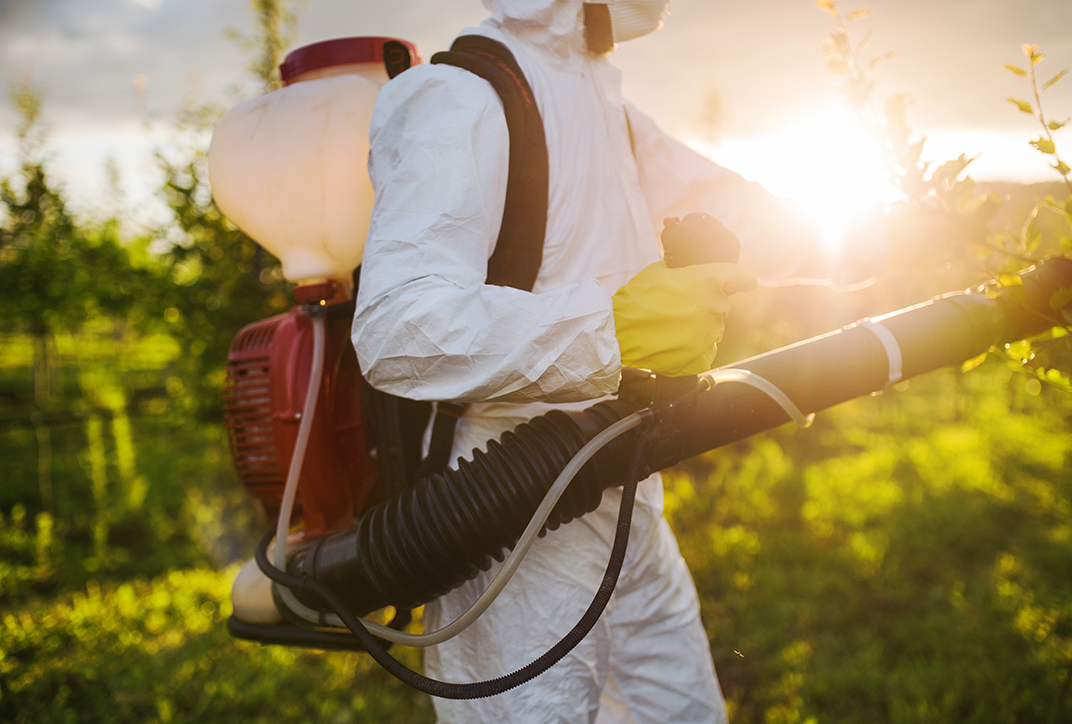 Packaging for agricultural chemicals
MonoSol's water-soluble films package crop protection chemicals in pre-measured doses which enhances the convenience and safety of handling these products. Films can be used to package both dry and liquid ingredients such as wettable powders, granules, gels and concentrated liquid active ingredients. Soluble unit doses are used in many AGCHEM applications from backpack sprayers to small packets for lawn, garden and plant food applications.
---
Agricultural intermediates – Tailored to your needs
Kuraray offers a wide range of products and technologies based on isoprene derivatives, from C4 to C9 chemicals. Our products are tailored to the needs of the pharmaceutical and agrochemical industries. Our technologies and building blocks help you produce suitable active ingredients and intermediates.
MTHP (4-methyltetrahydropyran), a novel solvent for organic reactions, shows improved results in specific reactions and supports sustainable chemistry as it can reduce wastewater, solvent usage and emissions. It can also be recycled.
---