---
Career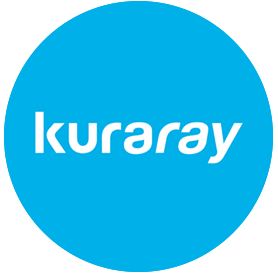 Come and Work @Kuraray!
What is it like to work at Kuraray, the global specialty chemicals company with Japanese roots? To answer this question, some of our colleagues simply picked up their mobile phone camera and take you to their workplaces. After all, who can better communicate the everyday working life at Kuraray than the employees themselves? In their Selfie-Videos they show you typical tasks, chances and challenges.
Visit the Kuraray Career world
News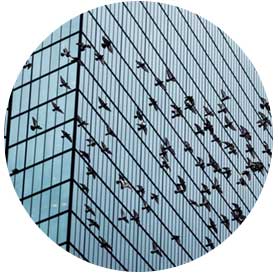 Keeping a look out for Mother Nature
Living in harmony with nature is essential, as urbanization encroaches closer to established wildlife habitats and flightpaths.
Press Archive
---