Spotlight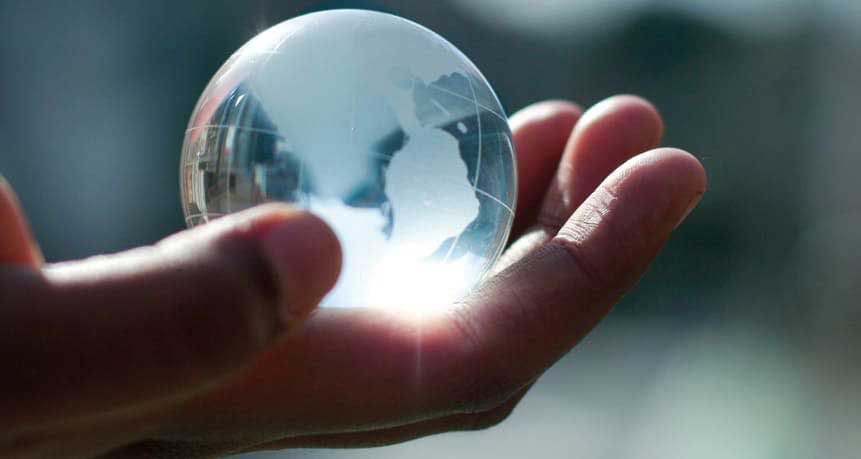 Career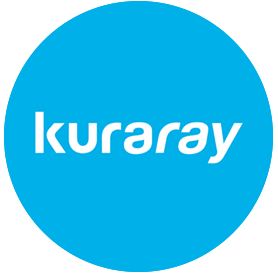 Come and Work @Kuraray!
What is it like to work at Kuraray, the global specialty chemicals company with Japanese roots? To answer this question, some of our colleagues simply picked up their mobile phone camera and take you to their workplaces. After all, who can better communicate the everyday working life at Kuraray than the employees themselves? In their Selfie-Videos they show you typical tasks, chances and challenges.
Visit the Kuraray Career world
News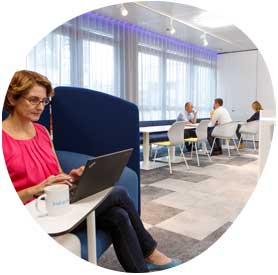 Employees give Kuraray top scores in two employer rankings
Kuraray Europe came second in its sector in the award "Germany's most family-friendly companies 2020" and is positioned among the top three overall in the Process ranking of the best employers in the chemical industry.
Press Archive
---