Spotlight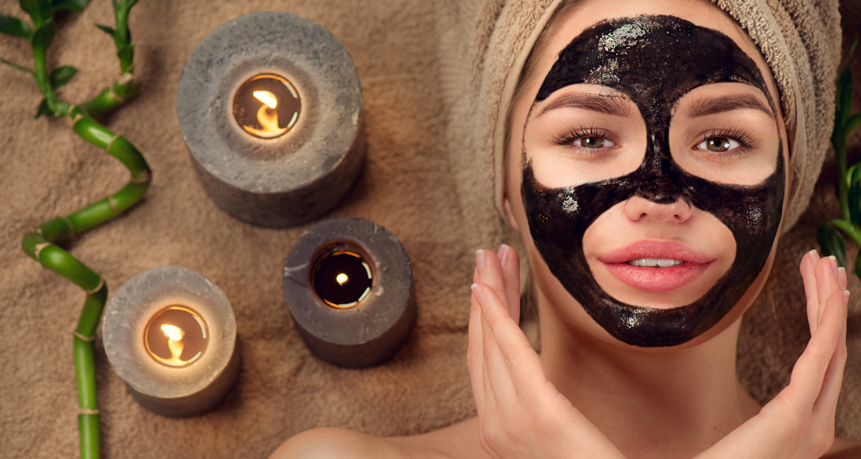 From top to toe —
Cosmetic products from Kuraray
From skin care and conditioners to face masks and shampoos. Kuraray markets advanced, high-quality active ingredients
and precursors as well as new, sustainable packaging options
for the cosmetics industry.
From top to toe —
Cosmetic products from Kuraray
Career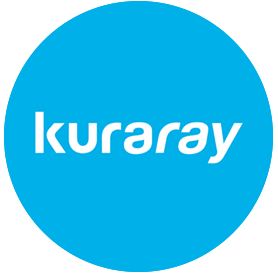 Come and Work @Kuraray!
What is it like to work at Kuraray, the global specialty chemicals company with Japanese roots? To answer this question, some of our colleagues simply picked up their mobile phone camera and take you to their workplaces. After all, who can better communicate the everyday working life at Kuraray than the employees themselves? In their Selfie-Videos they show you typical tasks, chances and challenges.
Visit the Kuraray Career world
News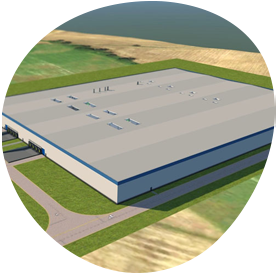 New Production Facility for PVA Water-Soluble Films to Be Established in Europe​​​​​: ​​Meeting Growing Global Demand and Strengthening Our Global Supply Chain
Kuraray Co., Ltd. (President: Masaaki Ito; Headquarters: Chiyoda-ku, Tokyo; hereinafter "Kuraray") hereby announces that it will establish a new MonoSol production facility for PVA water-soluble films in Poland as demand grows for packaging film for unit dose detergents, pharmaceuticals, and other products.
Press Archive
---