---
Career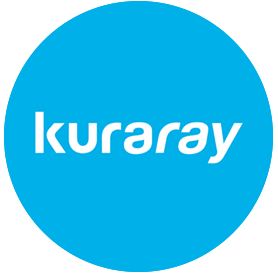 Come and Work @Kuraray!
What is it like to work at Kuraray, the global specialty chemicals company with Japanese roots? To answer this question, some of our colleagues simply picked up their mobile phone camera and take you to their workplaces. After all, who can better communicate the everyday working life at Kuraray than the employees themselves? In their Selfie-Videos they show you typical tasks, chances and challenges.
Visit the Kuraray Career world
News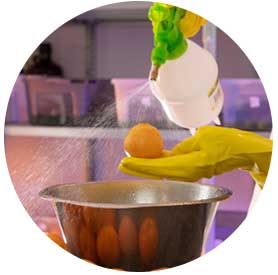 Edible coatings for fruit to reduce wastage and increase sustainability: Liquidseal keeps fruit fresh for twice as long – with the help of Kuraray Poval.
Environmentally friendly coatings from Liquidseal with high-quality polyvinyl alcohols from Kuraray keep fruit and vegetables fresh for far longer – Kuraray Poval™ 5-88 FA facilitates edible coatings.
Press Archive
---