Spotlight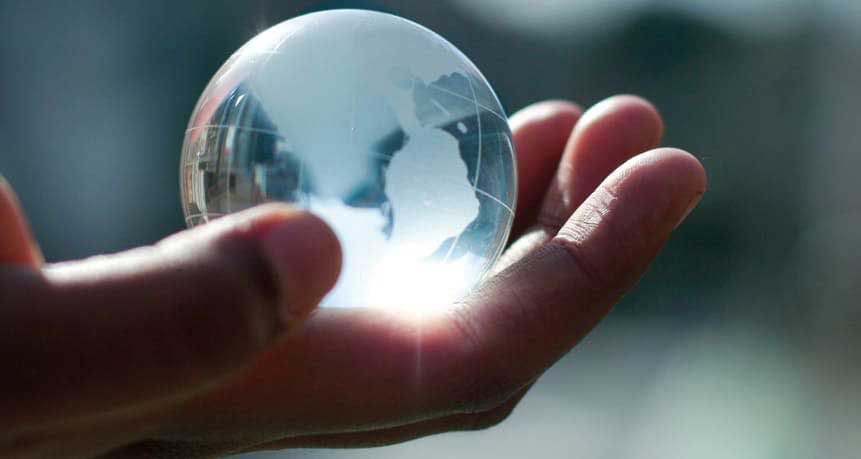 Career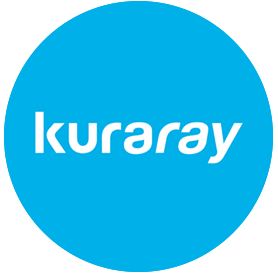 Come and Work @Kuraray!
What is it like to work at Kuraray, the global specialty chemicals company with Japanese roots? To answer this question, some of our colleagues simply picked up their mobile phone camera and take you to their workplaces. After all, who can better communicate the everyday working life at Kuraray than the employees themselves? In their Selfie-Videos they show you typical tasks, chances and challenges.
Visit the Kuraray Career world
News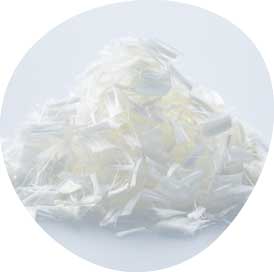 Natural fibres instead of plastics: Kuraray is providing materials, expertise and funding for European project on sustainable substitutes for plastics
Kuraray is contributing its PVOH (polyvinyl alcohol) brands KURALON™, KURARAY POVAL™ and EXCEVAL™ to the VTT project "Piloting Alternatives for Plastics" — New KURARAY POVAL™ 200-88 KX gives fibre materials high tensile strength.
Press Archive
---