---
Career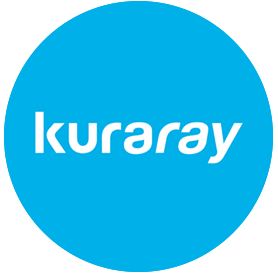 Come and Work @Kuraray!
What is it like to work at Kuraray, the global specialty chemicals company with Japanese roots? To answer this question, some of our colleagues simply picked up their mobile phone camera and take you to their workplaces. After all, who can better communicate the everyday working life at Kuraray than the employees themselves? In their Selfie-Videos they show you typical tasks, chances and challenges.
Visit the Kuraray Career world
News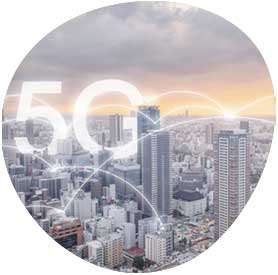 SEPTON™ Q-series – Optimum protection for sensitive fibre optics to speed up rollout of the 5G network
Optical fibres are vital for the rollout of the 5G network. The new high-performance elastomers in the SEPTON™ Q-series from Kuraray provide lasting protection for these sensitive optical fibres and are far lighter than TPU and TPC.
Press Archive
---