---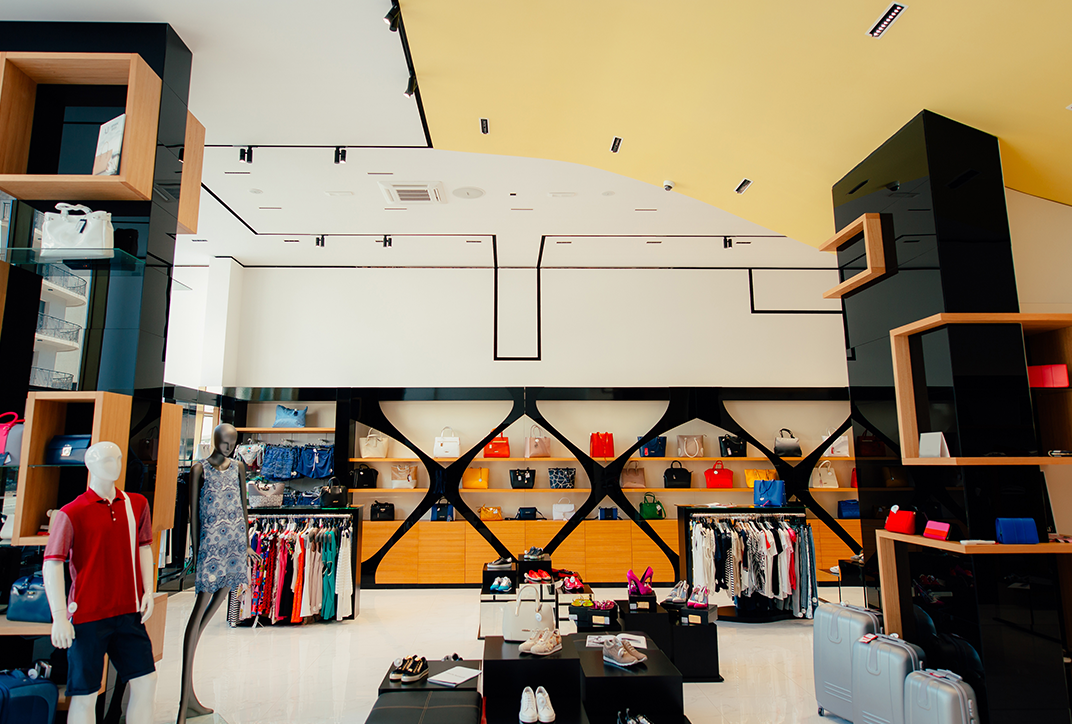 Fibers & Fabrics
For maximum strength we recommend Vectran™ high-strength polyarylate fiber: This fiber its five times as strong as steel, making it ideal for protective clothing. KURALON™ K II PVOH fiber is a new water-soluble fiber used in blends with wool, cotton and acrylics.
We market the world's finest specialty microfiber suede fabrics under the Clarino™ man-made leather brand. These amaretta™ man-made leather products are made from advanced microfibers. Although a single amaretta™ microfiber is 4,000 times finer than a human hair, this microfiber nonwoven has high tear resistance and a robust structure. Other advantages are its homogeneous appearance and uniform texture. Our man-made leathers are used in many innovative areas, including clothing, accessories, bags and shoes.
Kuraray markets Mowital® polyvinyl butyrals, a high-quality binder for textile printing and the production of nonwoven fabrics.
---
Wallpaper
An EVAL™ EVOH coating prevents wallpaper absorbing dirt and odors, making it easier to clean in homes and public buildings. In addition, the EVAL™ barrier prevents the wallpaper releasing PVC into the environment.
---