Paper finishing
KURARAY POVAL™ polyvinyl alcohols have been used in paper production for various applications for many years. They are excellent carriers for optical brighteners – an important property given the trend to paper with enhanced whiteness – and also act as thickeners. KURARAY POVAL™ is also highly suitable for the production of release and barrier paper.
---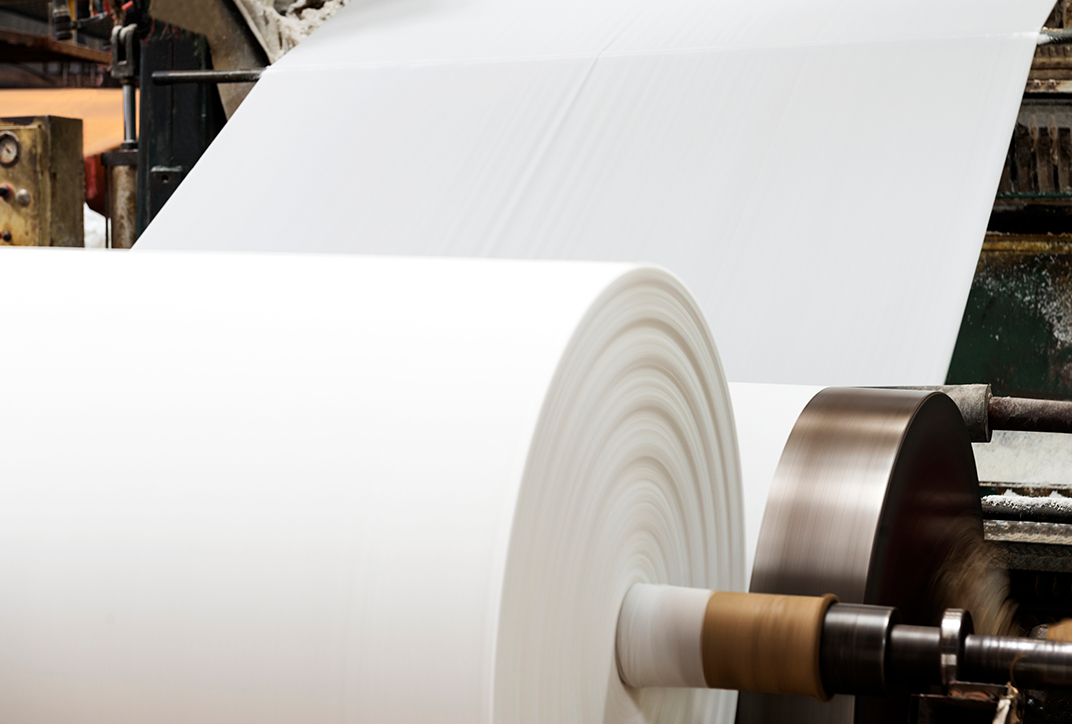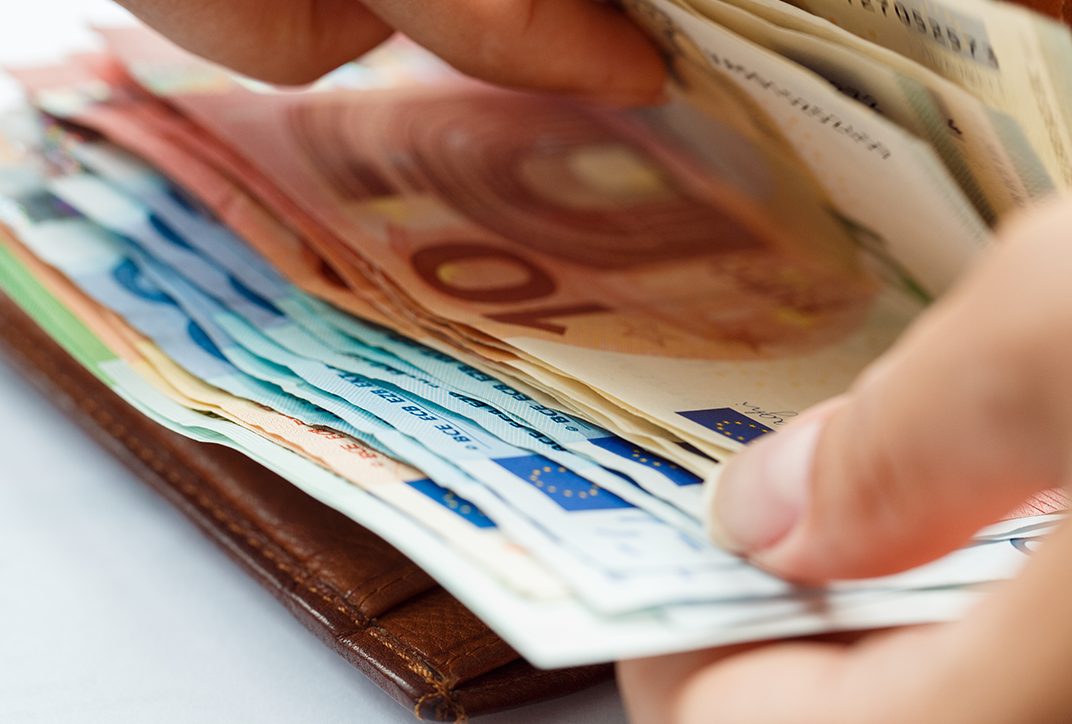 Specialty paper and bank notes
Polyvinyl alcohol is used in the production of bank notes and paper for commercial purposes because it greatly enhances their mechanical properties. Our KURARAY POVAL™ R polymers are modified polyvinyl alcohols have built-in silanol groups which enhance bonding with silicates and therefore improve the printability of ink jet paper. KURARAY POVAL™ K polymers ensure good crosslinking of the resin blend in the topcoat on thermal paper.
---

Packaging
EVAL® EVOH ethylene vinyl alcohol copolymer offers outstanding barrier properties, combined with excellent processability. It can be used flexibly in many processes including high speed coextrusion coating keeping production of paper laminates. Allowing the replacement of aluminum foil, it offers an optimized solution for paper based structures. Its functional barrier helps protect food against contaminants such as MOSH or MOAH, a well-known issue for recycled paper.
Thanks to its exceptional barrier properties and superior moisture resistance compared with polyvinyl alcohol, EXCEVAL™ copolymer is particularly good for the production of high-quality coatings. EXCEVAL™ has been used as a gas barrier in plastic packaging for many years. This copolymer is now also being used more frequently as an oxygen barrier in paper packaging. EXCEVAL™ does not contain chlorine or solvents and is Exceval is inherently biodegradable in water and EXCEVAL™ AQ 4104 is certified as conforming to "TÜV Austria OK biodegradable water".

Our polyvinyl-based MonoSol biodegradable films offer the packaging industry a sustainable alternative to disposable plastics. As a barrier material, PLANTIC™ bio-polymer gives packaging an effective oxygen barrier. Combined with paper it is ideal for dry food packaging and the production of recyclable paper. PLANTIC™ thermoplastic starch comprises more than 80% renewable raw materials, is biodegradable, decomposes in water and is certified as home and industrial compostable.
Our novel MOWIFLEX® TC polymer compound is especially tailored to the demands of thermoplastic processing. As a water-soluble film, it is ideal for use in packaging. Mowital® polyvinyl butyral can also be used as an optimal auxiliary in coatings and as a binder for multi-layer packaging products. If you are looking for disposable PVC-free films for packaging, HYBRAR™ elastomers are a real alternative.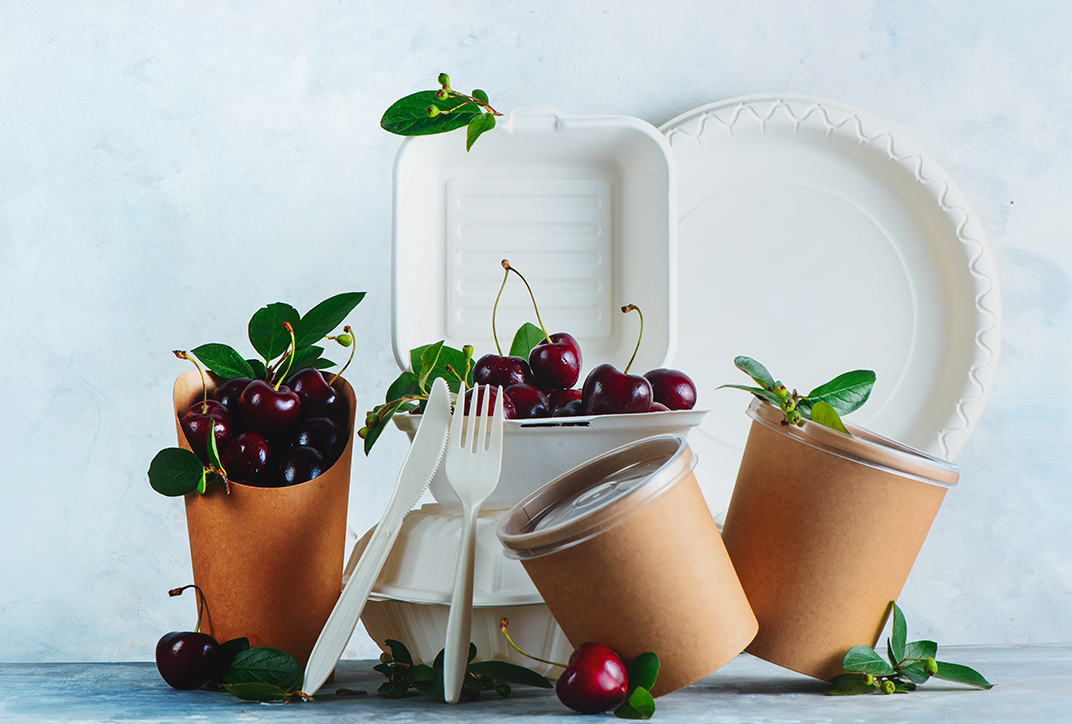 ---