Laminated safety glass
Laminated safety glass has become a vital ingredient in architecture and automotive engineering. Two or more sheets of glass are bonded by interlayers to create safety glass, sound insulation and glazing that meets fire prevention standards. Trosifol™ is part of the Kuraray group of companies. As a world leader in polyvinylbutyral (PVB) and ionoplast interlayers for laminated safety glass for architectural and automotive applications, this brand is synonymous with quality and durability. PVB and ionoplast have high tensile strength and ensure good bonding of glass splinters. That makes glazing tougher and reduces the risk of people being hurt if it is damaged. Our PVB films are marketed as Trosifol® PVB interlayers. Our ionoplast interlayers are marketed as SentryGlas® ionoplast interlayers. We supply a wide range of products to meet different specifications for safety, security, sound insulation, UV protection and design. Trosifol® UltraClear films have the lowest yellowness index (YID) in the industry.
---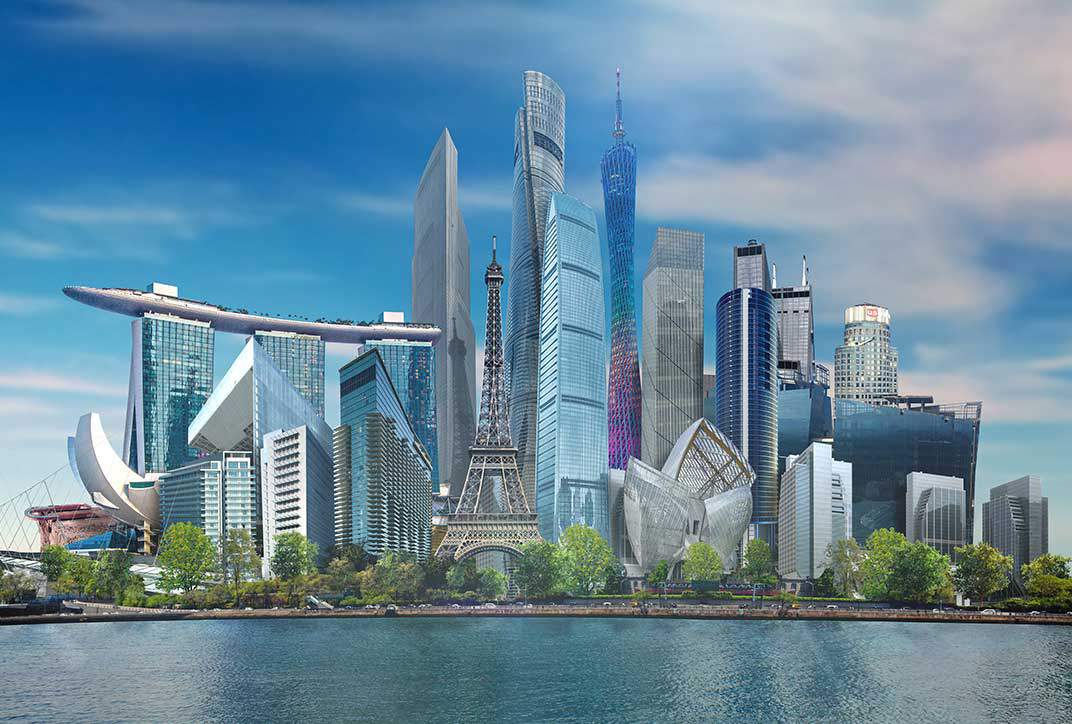 ---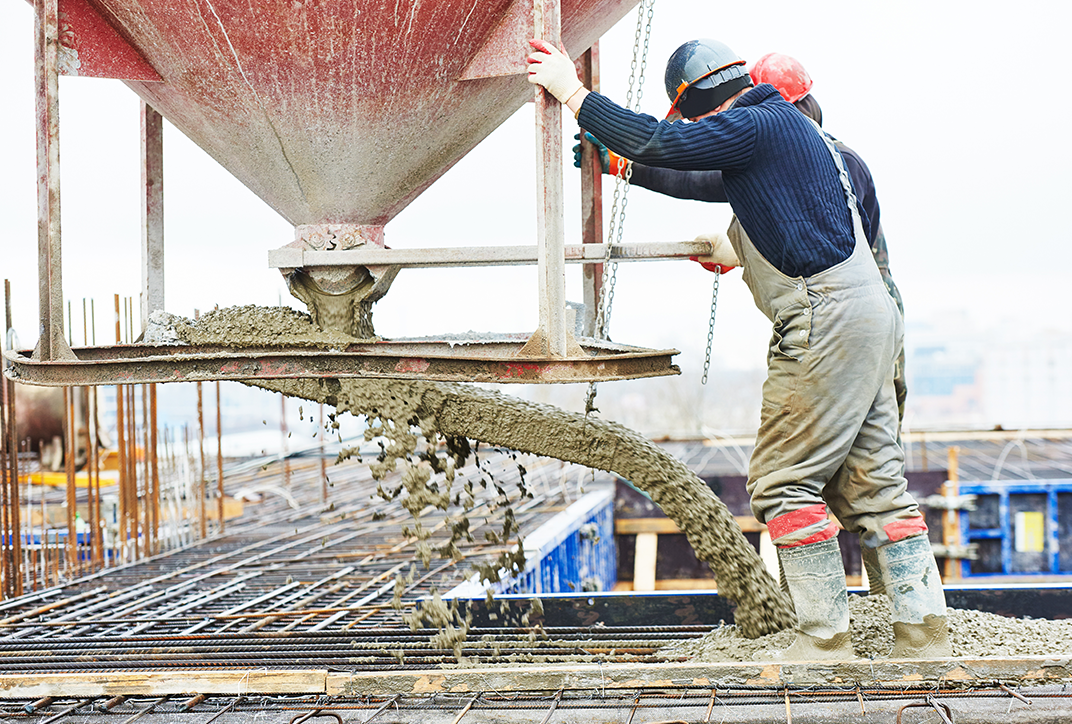 Technical fibers for reinforcement
KURALON™ is a manmade fiber produced from polyvinyl alcohol (PVOH). KURALON™, PVOH fibers and KURALON™ K-II produced by Kuraray are used to reinforce plastics, cement and concrete because of their high tensile strength. High-performance engineered cementitious composites (ECC) can also be produced without difficulty with KURALON K-II.
---
Durable, weather-resistant sealants
Architects and builders set high standards for sealants for window and door profiles. They need to combine high tensile strength and elasticity with exceptionally high weather resistance. Kuraray markets sealants made with SEPTON™ elastomers that meet these high specifications. They are elastic, tear resistant and weather resistant. And thanks to their thermoplastic properties they are readily recyclable.
---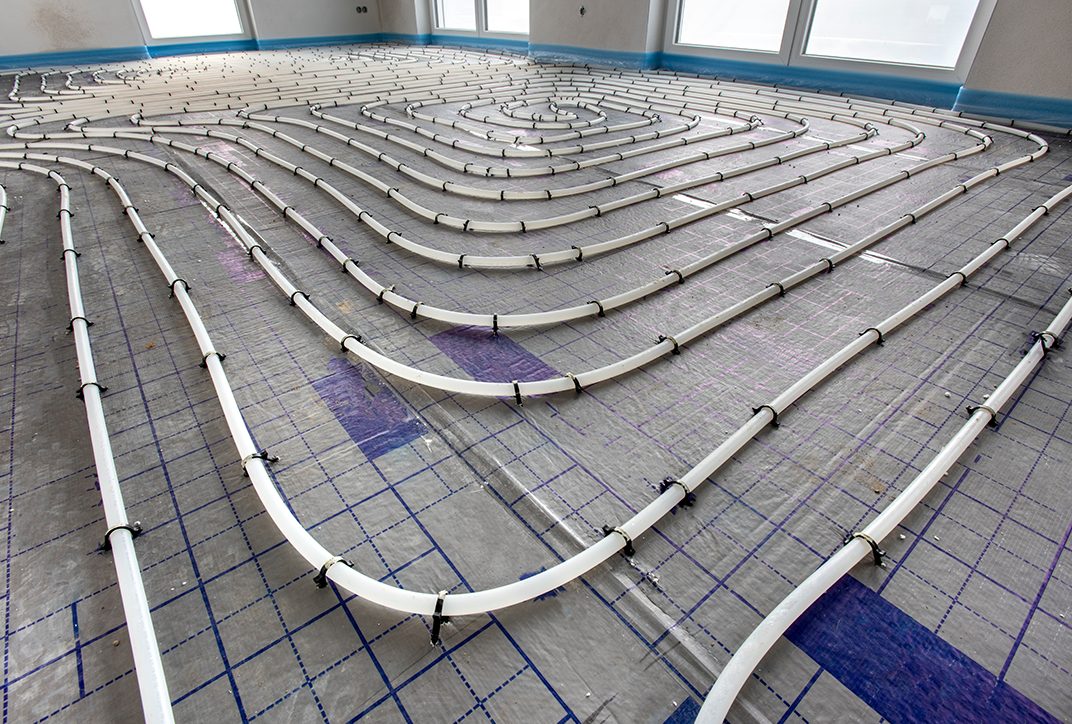 Barrier layers prevent corrosion
Over time, any oxygen that gets into plastic pipes in heating systems causes corrosion of radiators and other metal components. A co-extruded EVAL™ EVOH layer in underfloor heating pipes prevents oxygen permeating the pipes and dissolving in the circulating water. That reduces corrosion of metal parts in the heating system and significantly increases their service life.
---


Nothing gets lost: fluid loss additives
KURARAY POVAL™ polyvinyl alcohols fluid loss additives prevent losses: PVOH resin is a fluid-loss additive with excellent bonding properties for use in cement for oil wells. It does not retard the setting of the cement and helps reduce costs. KURARAY POVAL™ can also be used in joint sealants, plasterboard, tile adhesives and polymeric sand.
---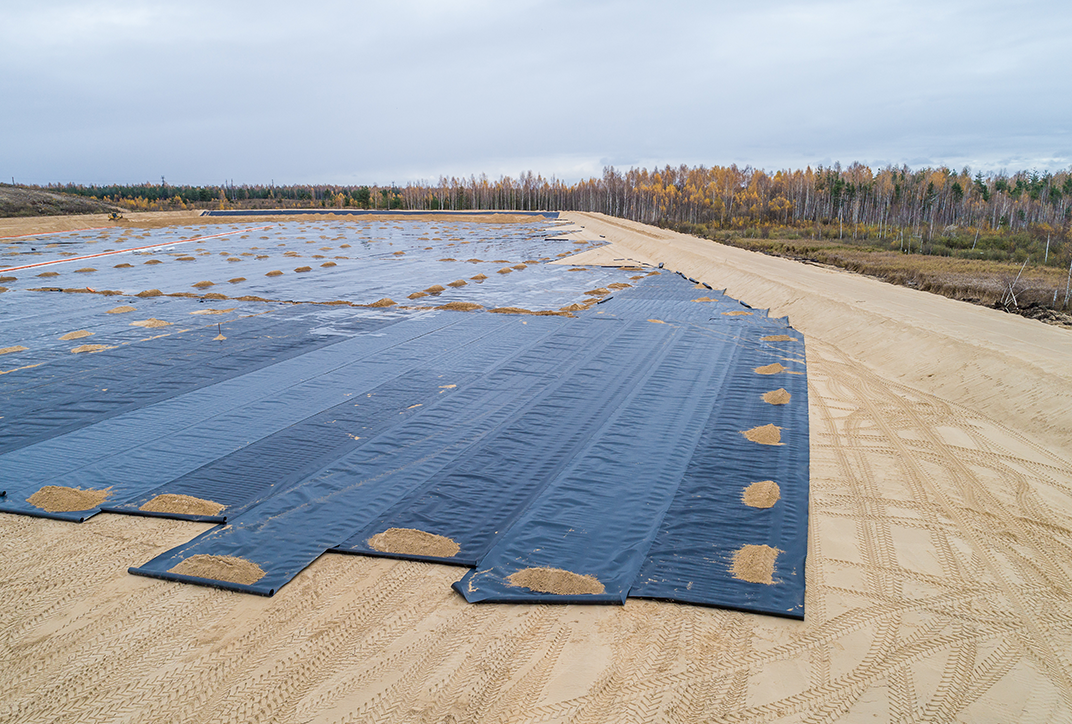 Geomembranes for personal and environmental protection
EVAL™ EVOH resin is used in personal and environmental protection applications such as geomembranes. Conventional secondary landfill liners made of polyethylene have excellent mechanical properties and therefore act as a barrier to heavy metals, but in combination with EVAL™ they can do far more. Incorporating EVAL™ into the primary or secondary liner improves its ability to act as a barrier to gases, organic solvents and other volatile organic compounds. As a barrier to organic solvents, which are typically found in leachate, EVAL™ can prevent soil and water contamination.
In radon membranes, an EVAL™ layer reduces gas permeability compared with aluminum and single-layer structures. EVOH barriers, which are already commonly used in Europe, greatly reduces radon infiltration.
---
---

Coatings keep dirt at bay
Our EVAL™ coatings make wallpaper in homes and public buildings stain and odor-resistant and easy to clean. In addition, the EVAL™ barrier blocks the release of PVC plasticizers into the environment.
---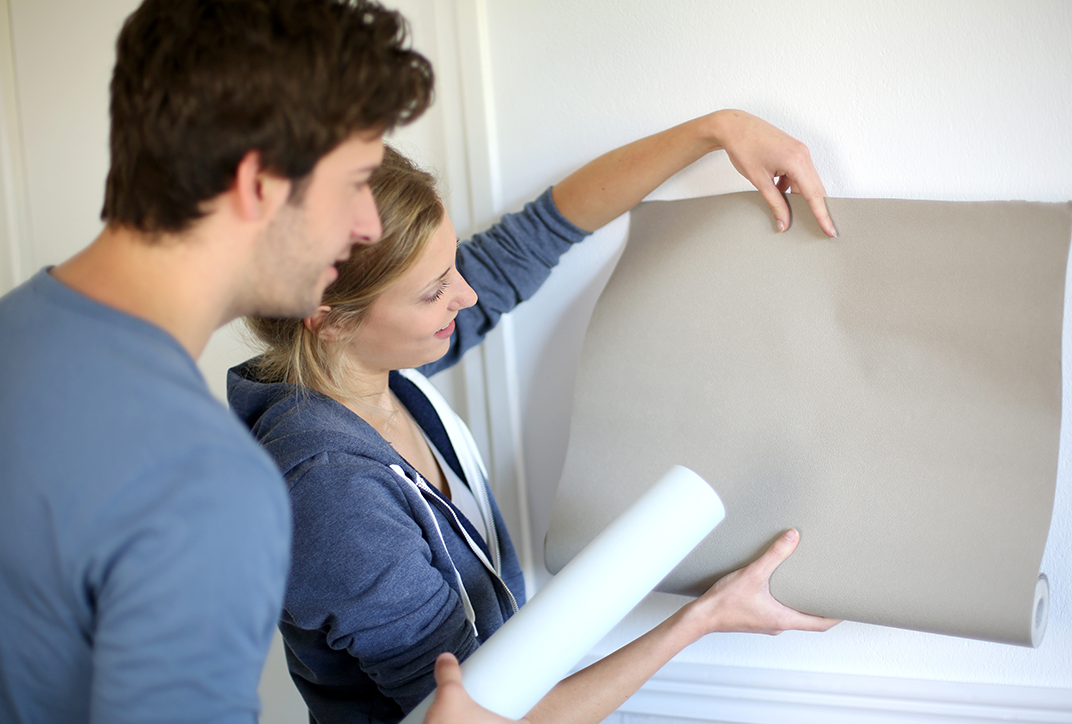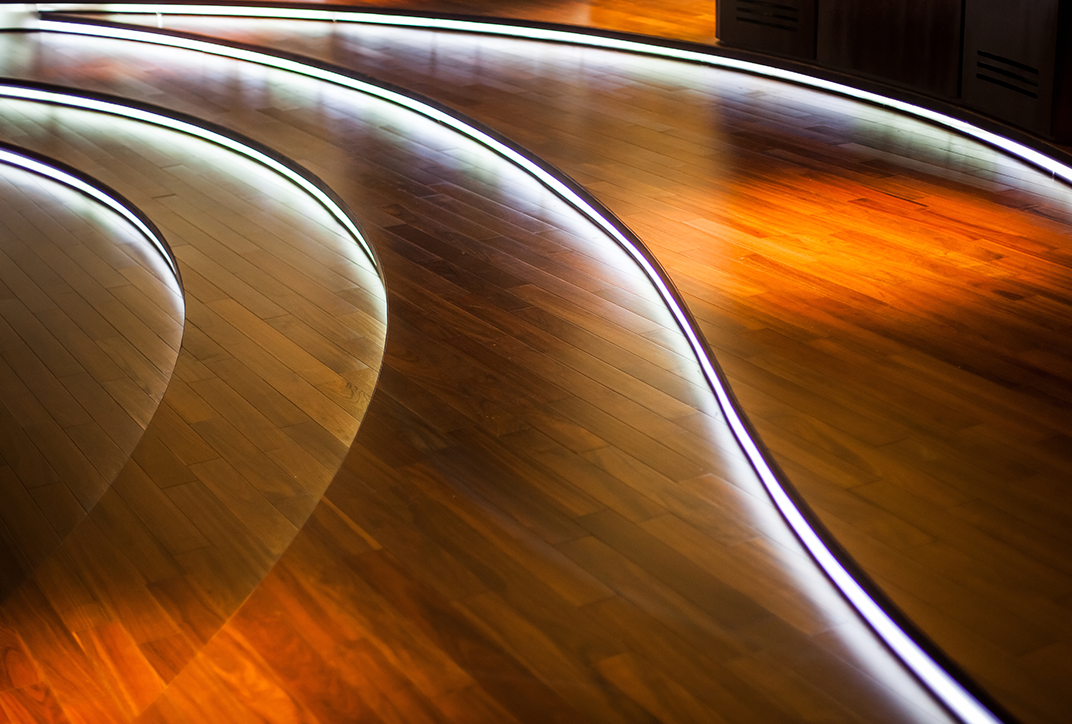 Micropatterned film and light housings brighten up our lives
Our innovative micropatterned film allows the creation of stunning lighting concepts. A variety of effects can be achieved by positioning the film in front of an LED as it refracts, reflects, scatters or diffracts the light, depending the micropattern used. And the color of LED light housings made from GENESTAR™ heat-resistant polyamide resin hardly changes as a result of heat and UV radiation during the lifetime of the LED light source.
---