Thermoplastic processing
We supply the Mowital® PVB resins brand of specialty polymers for thermoplastic processing. And MOWIFLEX™ is a new compound created specifically to meet the high demands of thermoplastic processing. It is suitable for all conventional plastics processing methods and has all the benefits of polyvinyl alcohol: MOWIFLEX™ is soluble in water and forms clear, glossy films with high tensile strength. MOWIFLEX™ can also be colored readily and has high pigment bonding capacity, so it extremely suitable for masterbatches.
---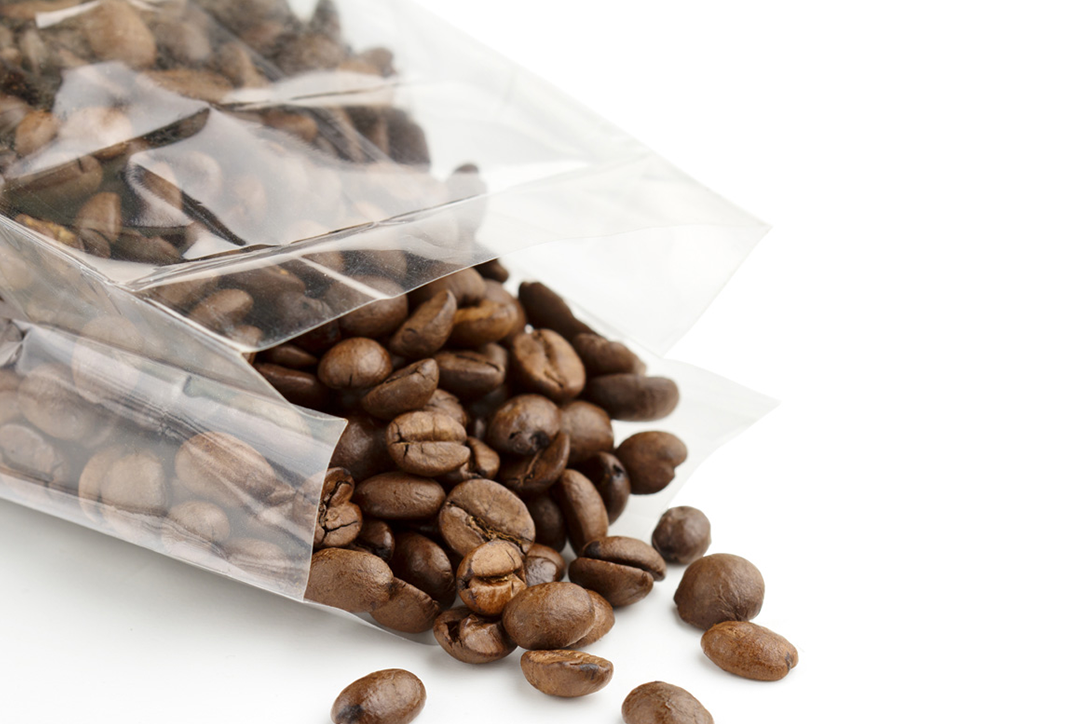 Emulsion polymerization
EXCEVAL™ ethylene-modified polymers from Kuraray are completely soluble in water, like conventional PVOH, but have superior water resistance and better gas barrier properties in high relative humidity.
---

PVC compounding
Kuraray supplies high-quality specialty chemicals for the production of PVC. KURARY POVAL™ L grades are low-viscosity polyvinyl alcohols with low hydrolysis for use as primary protective colloids in suspension polymerization of PVC. KURARY POVAL™ LM grades also have low hydrolysis. They are used as secondary protective colloids.
---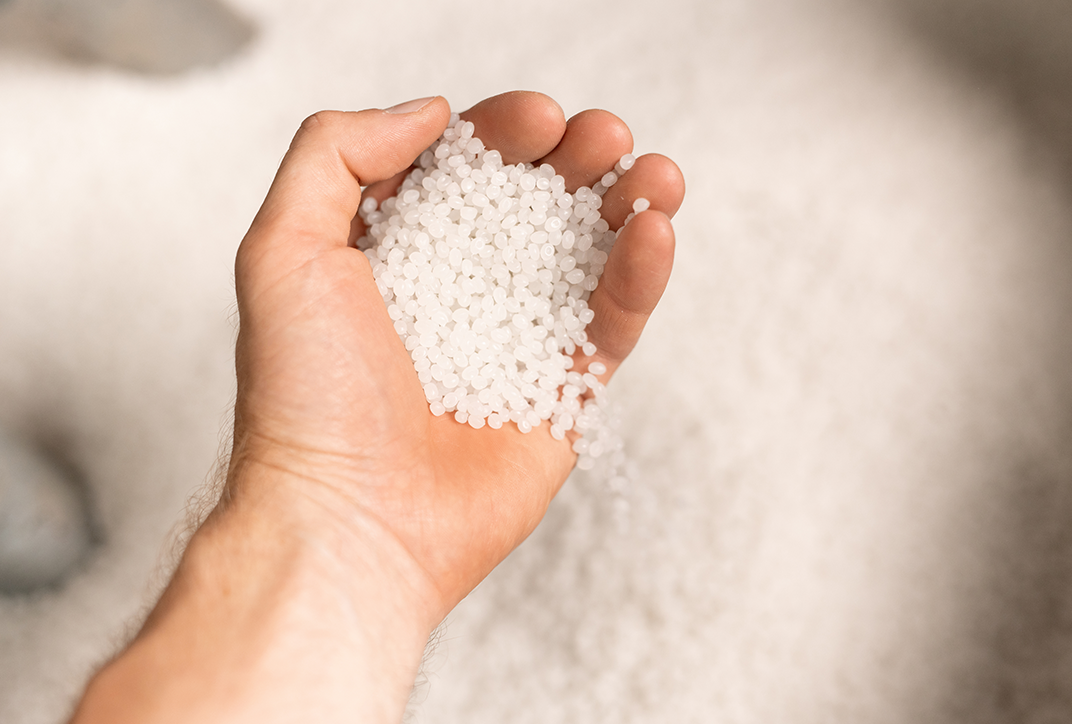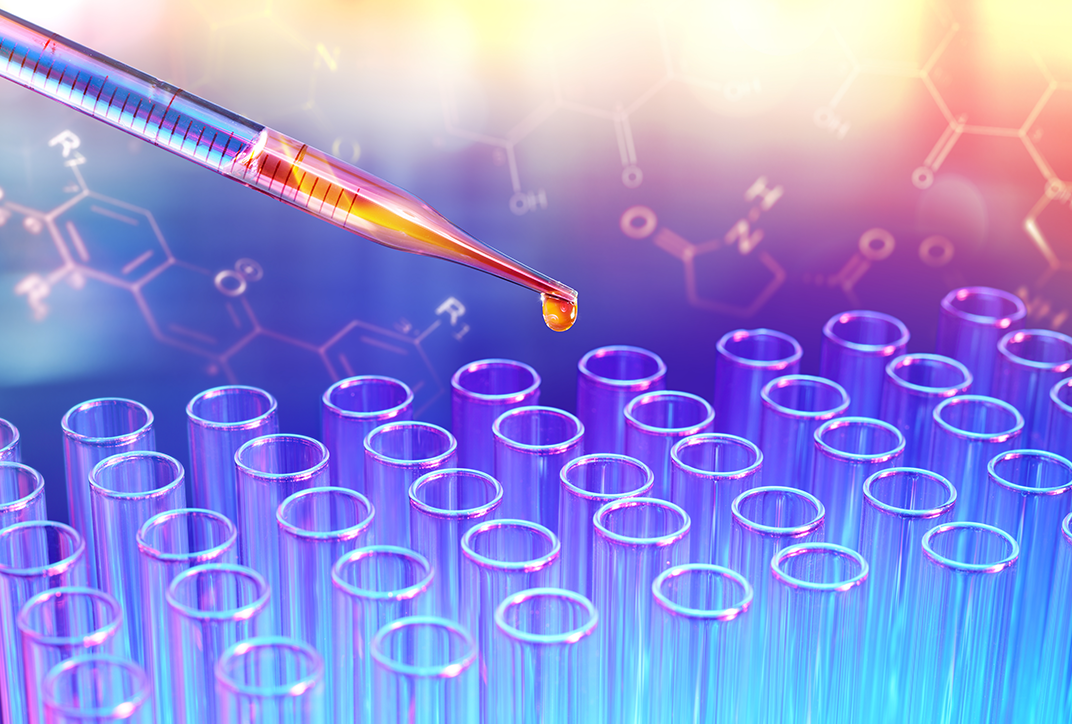 Other auxiliaries
We also offer 1,7 octadiene, a crosslinker that makes plastics stronger, tougher and more durable, and MPD (3-methyl-1,5-pentadiol), a chain extender for polyurethane and polyester resins.
---