Activated carbon filters
Activated carbon from Kuraray is used in many areas of daily life. For example, to treat wastewater in municipal and industrial wastewater treatment plants, in water filters for private households, and in air filters for vehicles. Kuraray is Japan's largest supplier of activated carbon and one of the world's leading manufacturers of this product.
As well as coal-, wood- and coconut-based activated carbon products, Kuraray markets technical purification and disinfection systems and services based on activated carbon, UV light, diatomaceous earth and perlite. Kuraray's activated carbon products are suitable for over 700 applications. In addition to the treatment of drinking water and wastewater, they are used in many environmental protection applications.
---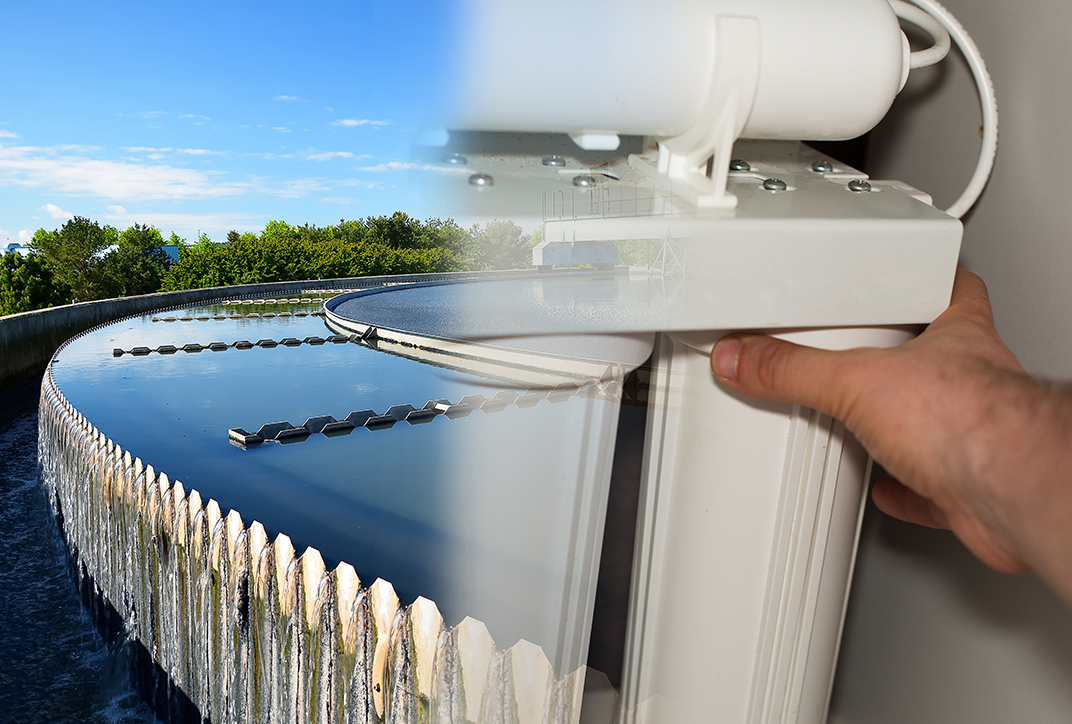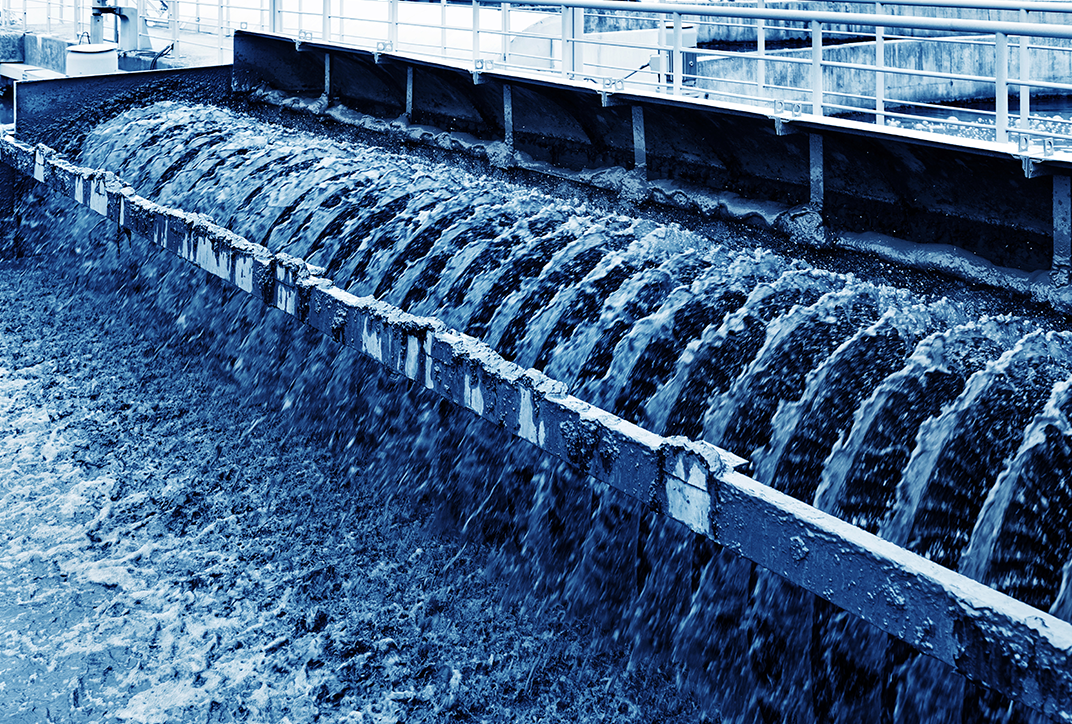 Wastewater management
Treating wastewater is an attractive business area that is becoming increasingly important. Activated carbon is an established technology for removing impurities from water. Often it is the best available technology.
The MICROFADE™ water management system developed by Kuraray is used to treat ballast water in ships with high-precision filters and active substances to protect marine ecosystems. MICROFADE™ can be installed on all types of ships and features low power consumption and excellent performance stability in various ocean environments.
KURAGEL™ PVOH hydrogel is a biocarrier with higher retention of bacteria than conventional carriers. It facilitates more efficient wastewater treatment with a compact system. Kuraray offers solutions for wastewater treatment that make use of these benefits. One example is the ZECRUS™ excess sludge reduction system, which significantly reduces the generation of excess sludge by balancing the proliferation and elimination of bacteria.
Kuraray's hollow fiber water treatment membranes are used by industry and in the water supply and medical sectors. These products ensure precise and efficient filtration in a wide variety of environments, including the production of ultra-pure water, drinking water and sterile water, and the recovery of process water and effluent.
---