PVOH-based binders
Our KURARAY POVAL™ PVOH resins have been used for many years as binders for emulsion paints and wood primers because of their outstanding physical and chemical properties. As the world's leading producer of PVOH, Kuraray can tailor the properties of its products specifically to customers' requirements. Examples of sustainable and environmentally friendly product solutions are materials with a low VOC content such as the new LV grades of our KURARAY POVAL™ polyvinyl alcohol. We have been able to reduce the methanol content of these products by a tenth to just 0.3 percent.
---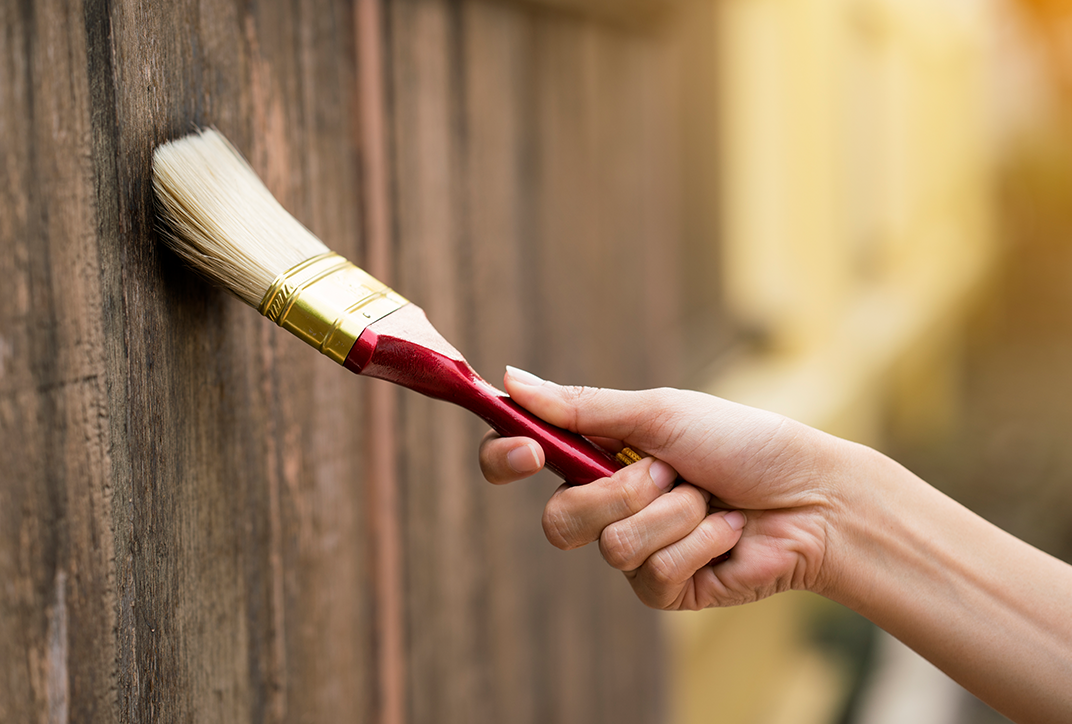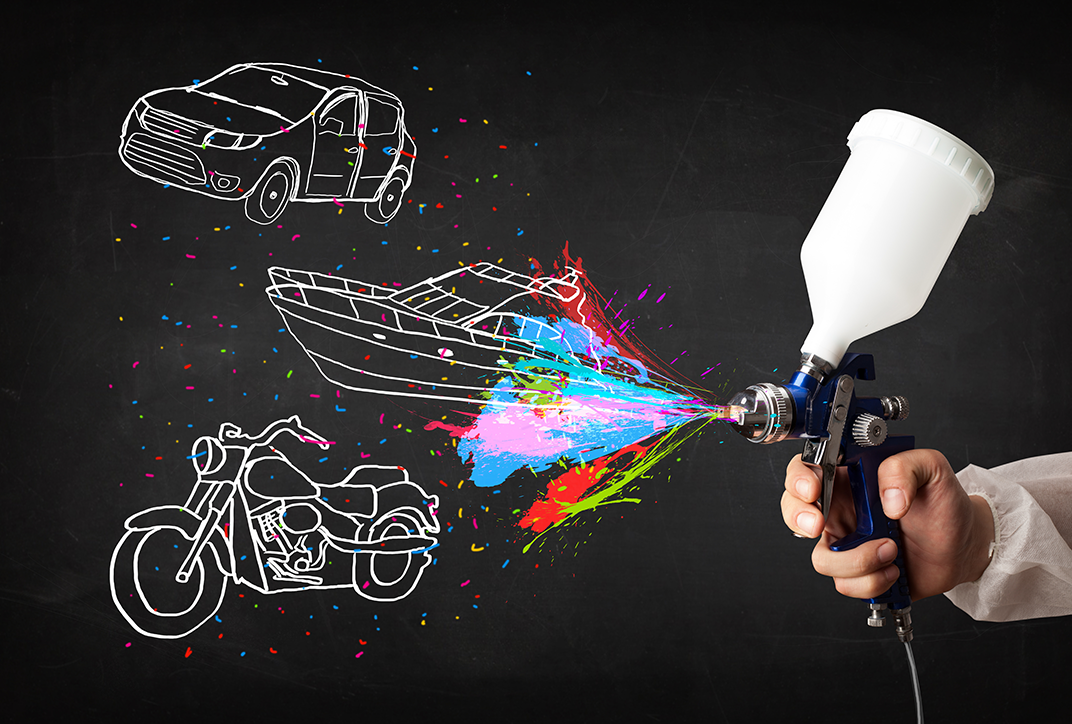 PVB-based binders
Coatings based on Mowital® PVB resins have very good adhesion to steel, iron, zinc, aluminum and other light metals.If they are combined with phenolic resins, epoxy resins and phosphoric acid, adhesion and corrosion protectioncan be increased even further. Mowital® is therefore the ideal basis for all types of coatingsand is used in almost every sector: in automotive repair coatings through can coatings to radiator lacquers and from packaging, films and electrical insulation to wood sealing varnishes, insulating finishes and plastic coatings as well as an additive for powder coatings, roller coatings and zinc rich primers. Our new PVB binder Mowital® BA 55 HH has specific rheological properties that give paints and coatings very uniform flow properties. As a result, thinner coatings can be applied and processes are speeded up, which increases production capacity.
---

Kuraray Liquid Rubber for coatings and sealants
High-quality coatings, insulation and sealants are vital in the automotive industry, the construction sector, ship-building and the production of electrical components. KURARAY LIQUID RUBBER (K-LR) is ideal for such coatings and sealants. Its narrow molecular weight distribution ensures low residues and optimum quality.
---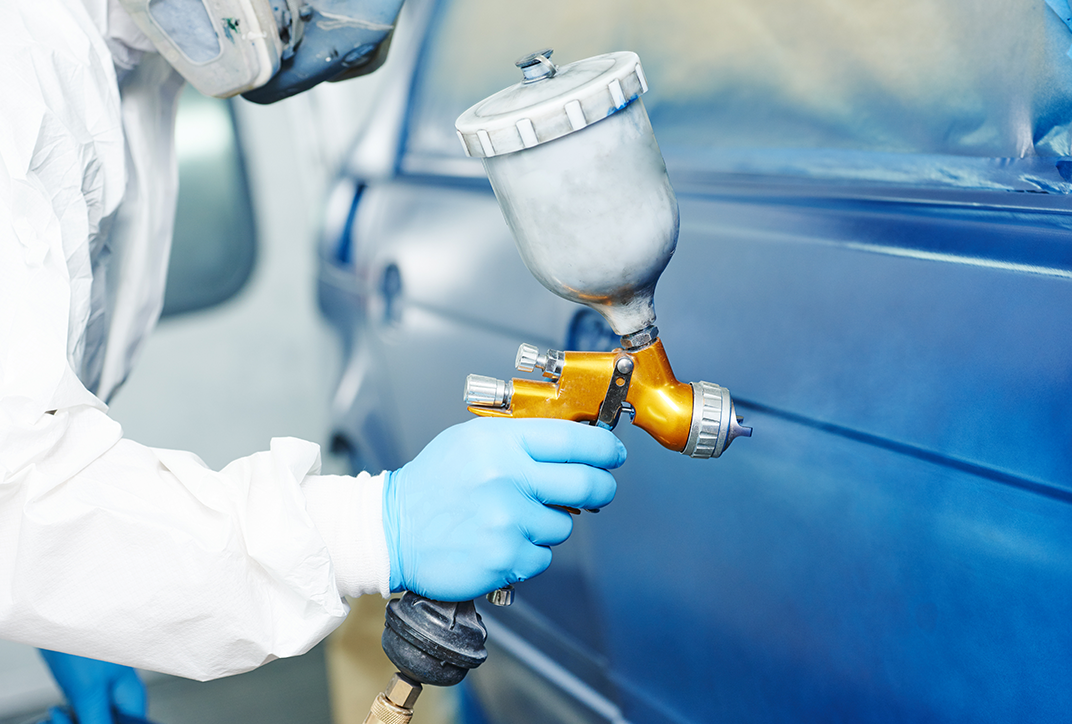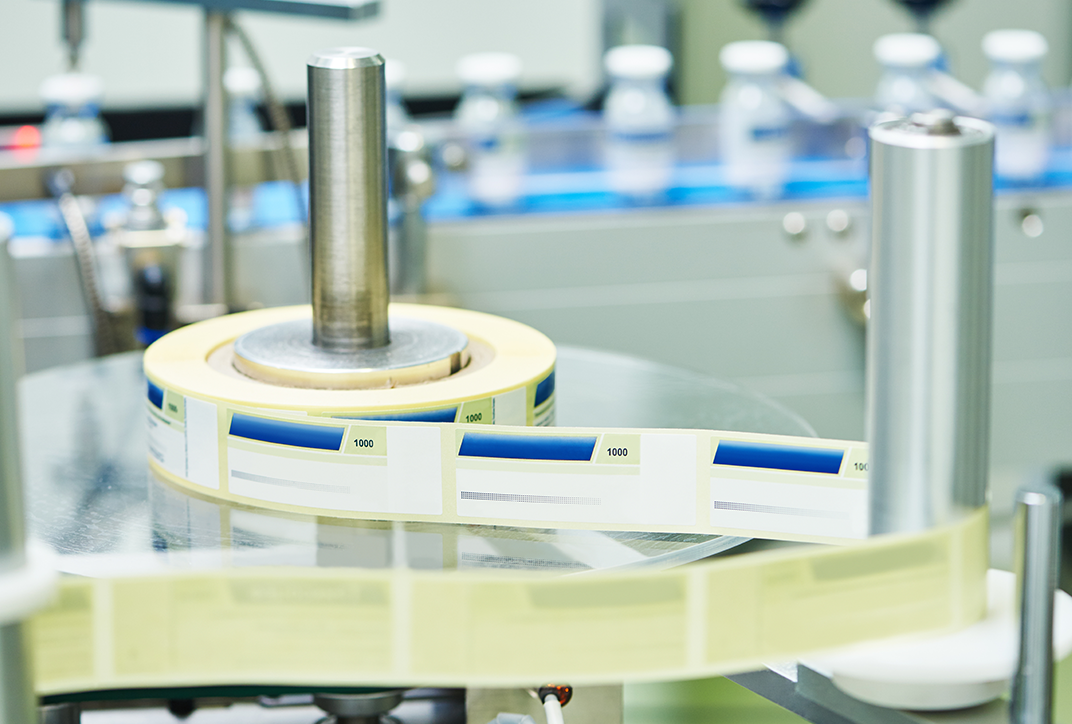 Special solutions for printing
Sometimes solvent-based or water-based printing inks have to be particularly robust, for example, if they are applied to labels for bottles or sterile packaging for medical products. Certain crosslinkers enhance the resistance of films. Our polyols are used for such applications. The branched structure of the 3-methyl-1,5 pentanediol (MPD) they are based on gives Kuraray's polyester polyols low viscosity, making them extremely suitable as components for polymer resins for flexo and rotogravure printing. And our MMB solvent for inks has excellent properties: it is clear and colorless with a mild odor and is completely soluble in water. Thanks to its high flash point, it is not classified as a flammable chemical under the current EU Regulation. In addition, it has good biodegradability and low toxicity.
---