Food packaging
Coatings for lids
Packaging for medical and pharmaceutical products
Packaging for cosmetics and personal hygiene products
Fuel Tank systems
Agricultural films
Building and Construction materials
Paper industry
---

EVAL™
Even a very thin layer of EVAL™ is a very effective barrier. This barrier resin can be processed in co-extrusion and co-injection processes or applied by lamination in mono or multilayers structures.
---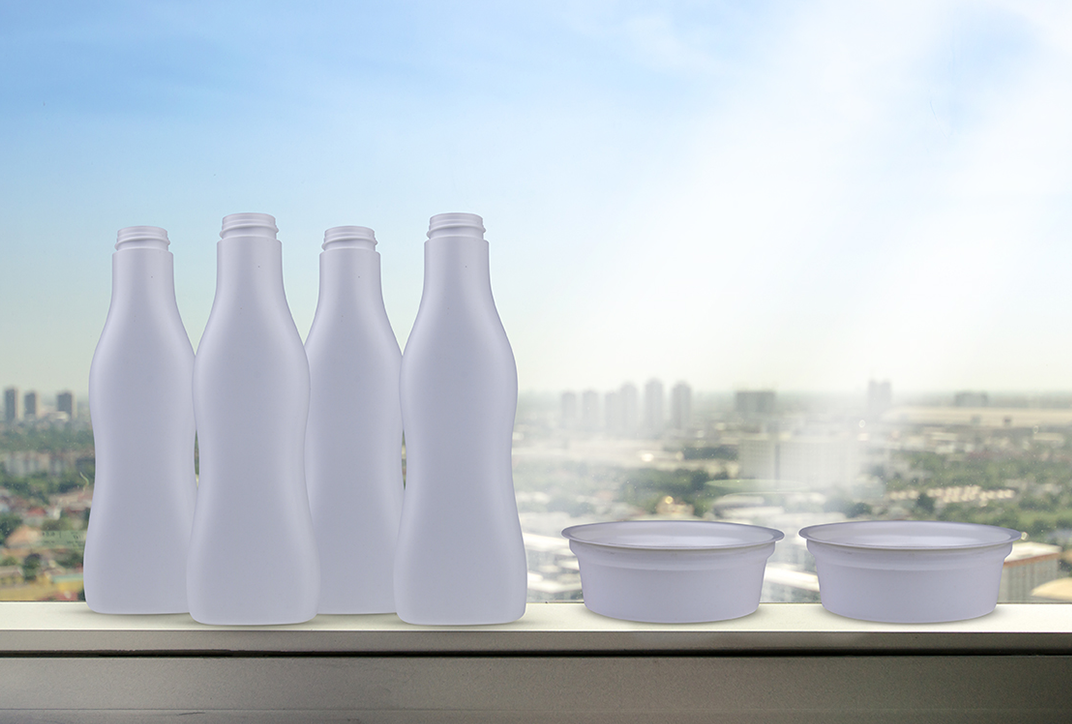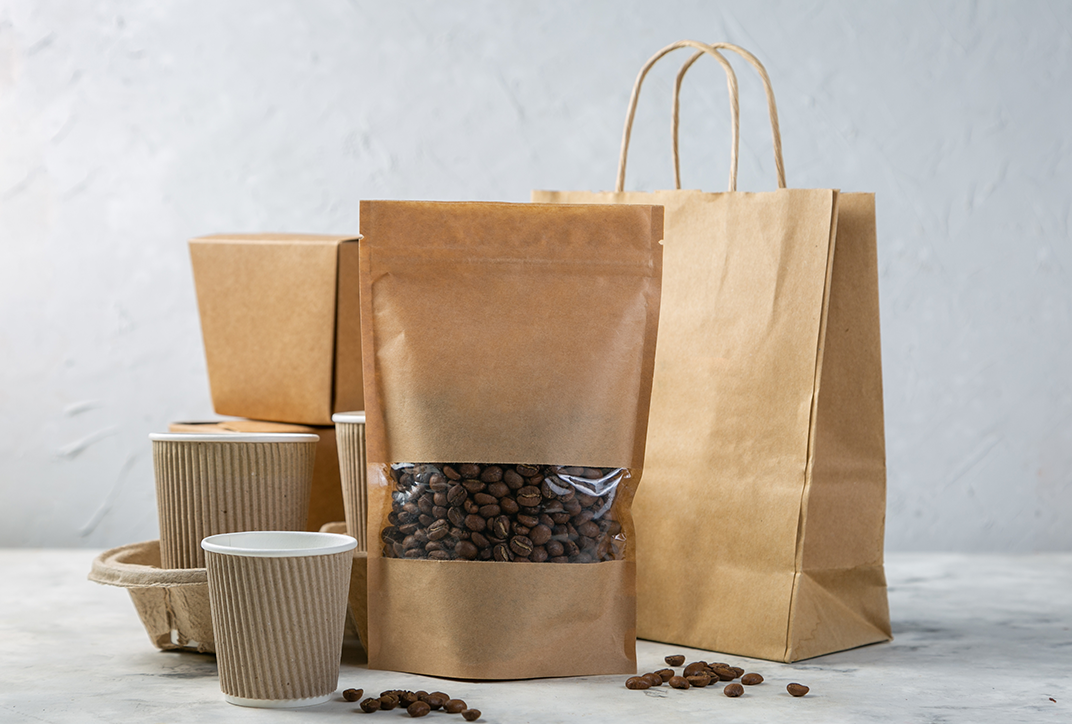 EXCEVAL™
EXCEVAL™ copolymer is easy to apply as an aqueous coating and is an excellent barrier to oxygen, grease and oil. EXCEVALTM is biodegradable and free from chlorine and solvents.
---

KURARAY POVAL™
KURARAY POVAL™ polyvinyl alcohols can be used as a food packaging film. It acts as a barrier to flavor and aroma and keeps food fresh for longer. KURARAY POVAL™ solutions are 100% biodegradable.
---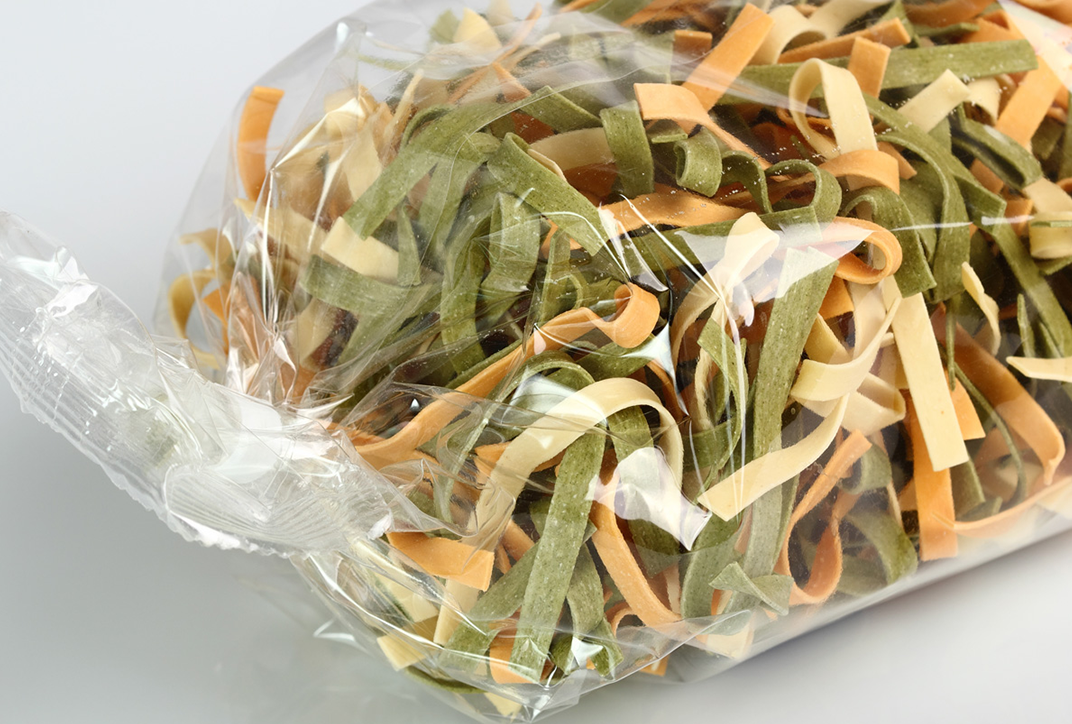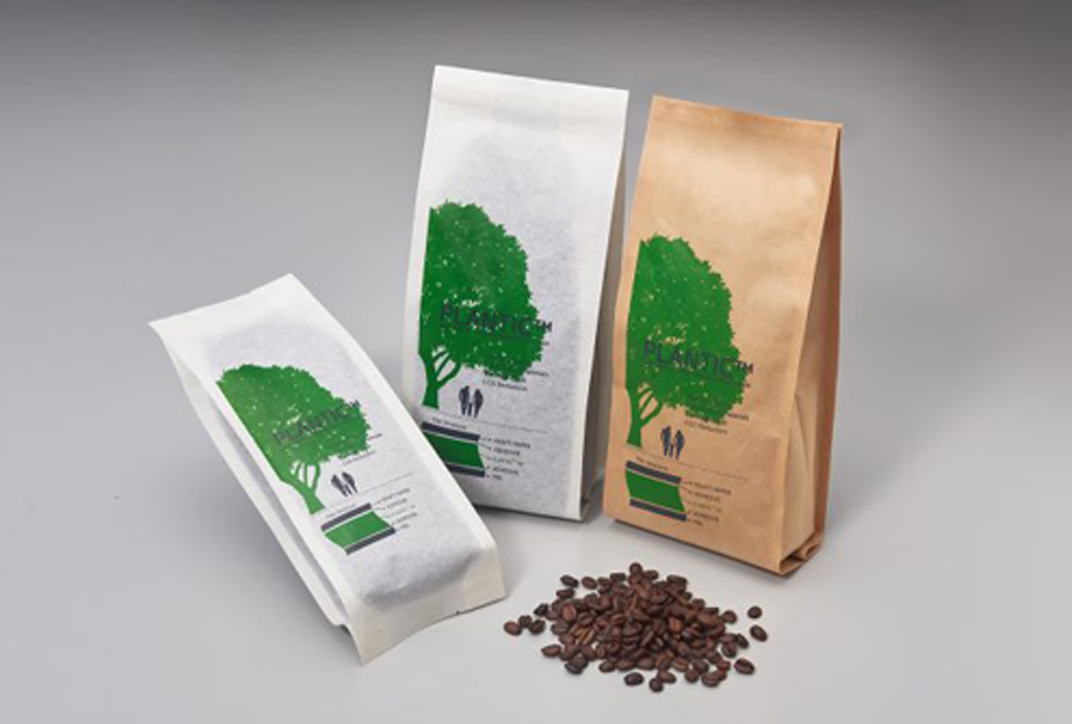 PLANTIC™
PLANTIC™ thermoplastic starch comprises more than 80% renewable raw materials, is biodegradable, decomposes in water and is certified as home and industrial compostable. Laminated with other compostable materials, PLANTIC™ bio-polymer can be used to produce compostable packaging with excellent gas barrier properties.
---