TPE compounds
Adhesives, coatings and sealants
Automotive components and tires
Medical products
Toys and sports equipment
Elastic film
Electronic components
Consumer goods
Soft grips
Gels
Packaging
Acoustic components
Modifiers
---
VERSATILITY: SEPTON™
SEPTON™ thermoplastic elastomers are hydrogenated styrene block copolymers brought onto the market by Kuraray in the 1990s. We have steadily developed our portfolio since then and now market the SEPTON™ BIO-series based on natural renewable raw materials.
---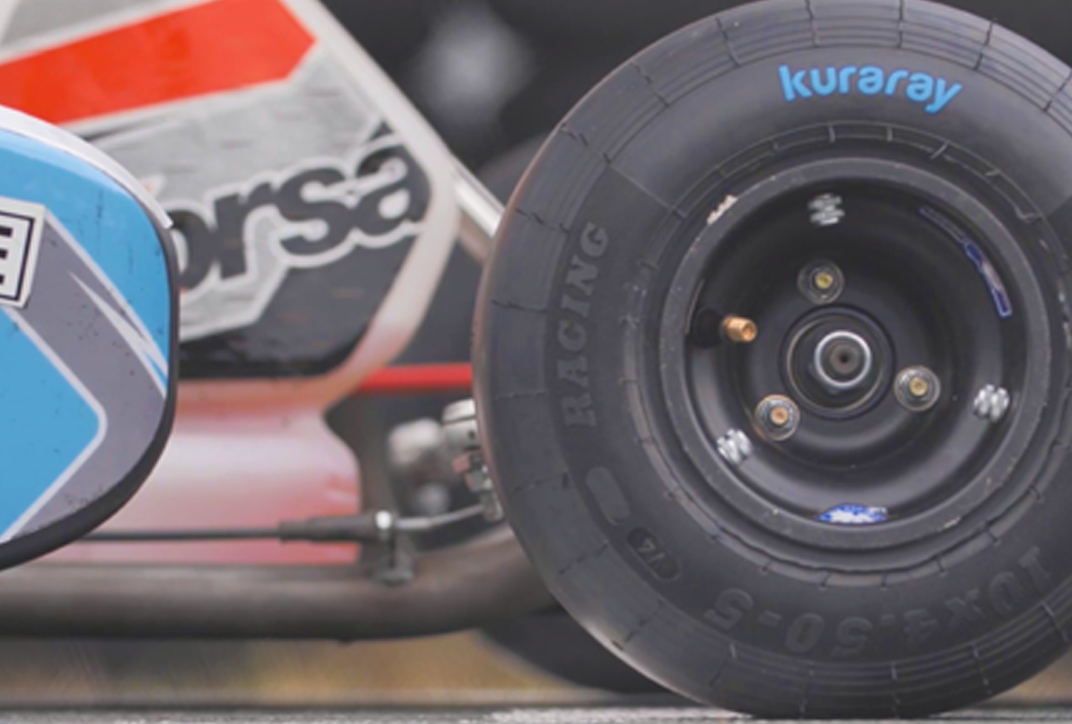 LIQUID RUBBER: L-IR, L-BR and L-SBR
KURARAY LIQUID RUBBER (LR) is a range of high-viscosity isoprene-based (L-IR), butadiene-based (L-BR) and styrene/butadiene-based (L-SBR) liquid rubbers, whose benefits include increasing the service life of car tires. Using KURARAY LIQUID RUBBER in tire production greatly reduces processing times and thus production costs, without altering the physical properties of the rubber blends. KURARAY LIQUID RUBBER is mainly used in tires, adhesives, coatings and sealants.
---

VIBRATION DAMPING: HYBRAR™
HYBRAR™ thermoplastic elastomers (TPE) are styrene block copolymers with very good vibration damping properties. They are particularly suitable for sports shoes and automotive applications.
---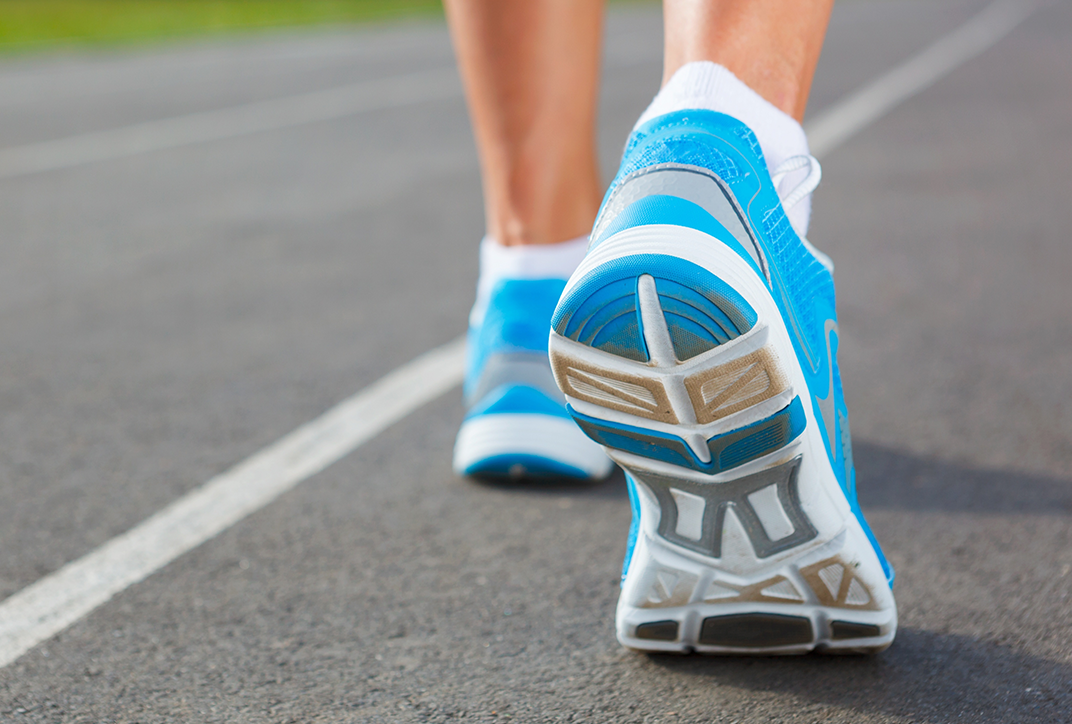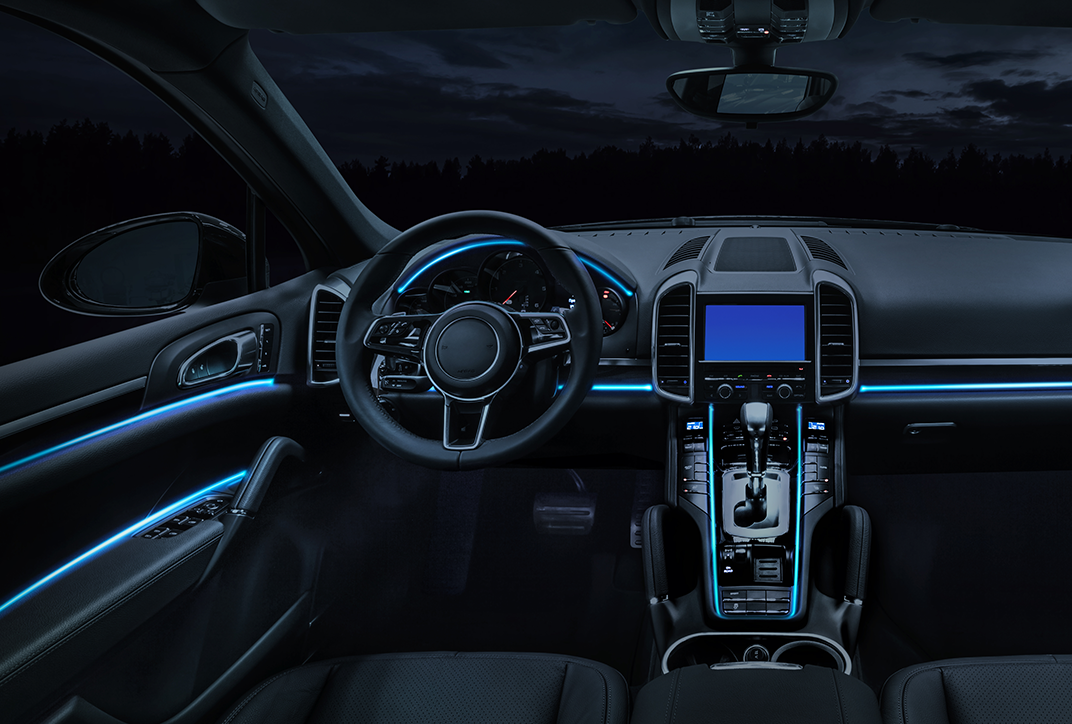 TRANSPARENCY: KURARITY™
KURARITY™ thermoplastic elastomers are a new range of acrylic block copolymers. Their wide-ranging properties include excellent transparency and weather resistance. KURARITY™ optimizes self-adhesive properties and improves bonding to polar plastics (for example, in over-molding and co-extrusion processes).
---