Dental products
Kuraray's success story on the dental market started with the discovery of Phenyl P, the first adhesive monomer for dental medicine. The original MDP monomer produced from this had a profound effect on dental medicine around the world. A success story made in Japan! In 1978 Kuraray introduced its first dental adhesive: CLEARFILM™ LINER BOND F. This innovative dental product was a worldwide sensation. We have now been developing products for 40 years, based on the Japanese search for perfection. In particular, our development work focuses on esthetics, reliability and preserving the original tooth. Products such as the PANAVIA™ Caries Detector and the industry gold standard CLEARFIL™ SE Bond combine top quality with the highest esthetics. Our work is driven by the ongoing development of our products and constant adaptation to the needs of dentistry.
---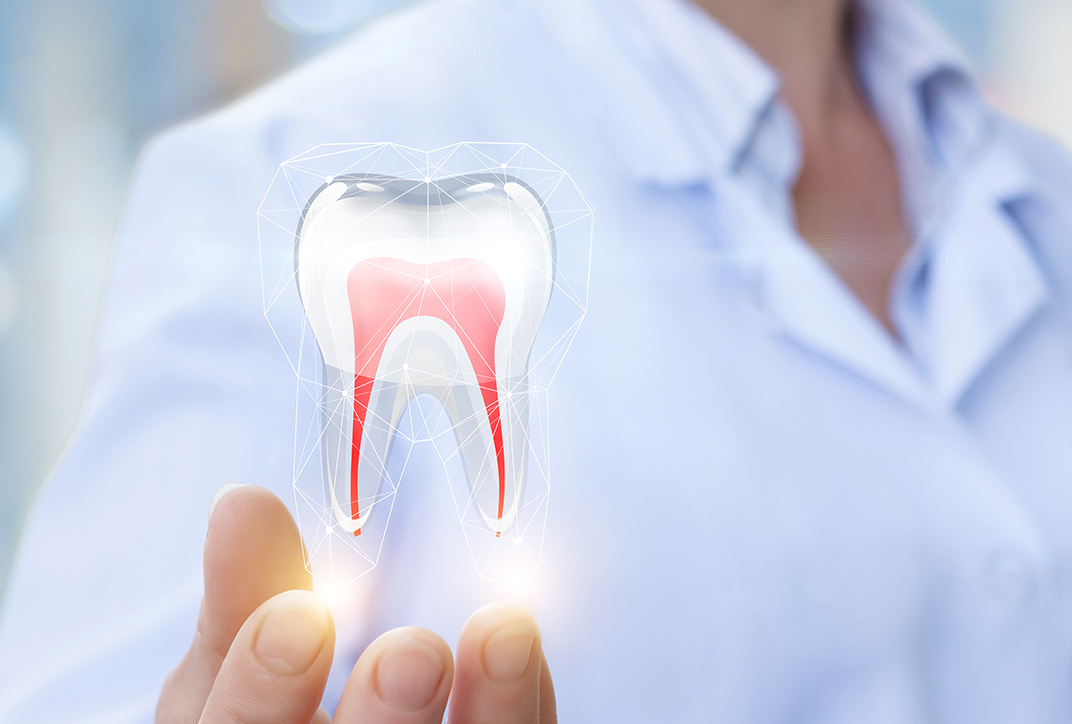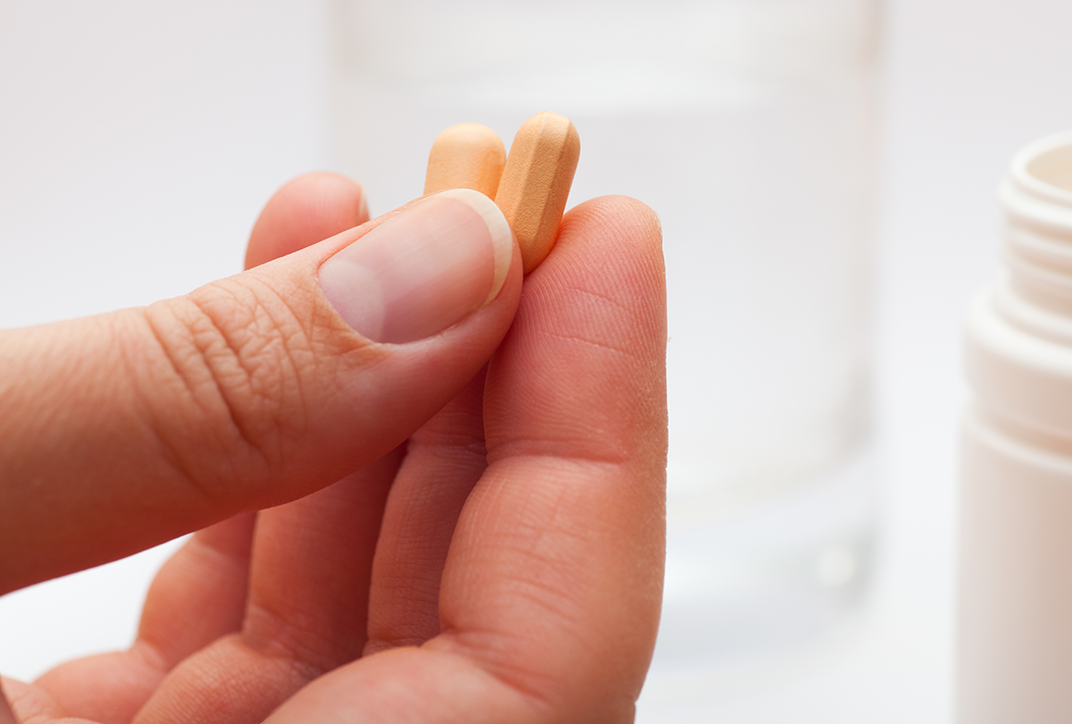 Auxiliaries for drugs
Kuraray offers a wide range of customized fine chemicals for the production of pharmaceuticals. Examples are isoprene derivatives and the polyvinyl alcohol KURARAY POVAL™ for tablet coatings.
---
Pharmaceutical packaging
Packaging plays an important role in the medical and pharmaceutical industry: it protects products from external contaminants, ensures that they remain effective for a defined minimum period by preventing oxidation, and avoids leakages of important ingredients. With EVAL™, Kuraray is Europe's leading producer of ethylene vinyl alcohol (EVOH) copolymers. EVAL™ has better gas barrier properties than conventional polymers, making it particularly suitable for pharmaceutical packaging. If it is combined with polyolefins, it acts as an efficient barrier to both gases and water. Some grades have USP Class VI certification and DMF, which facilitates the validation of new packaging.
---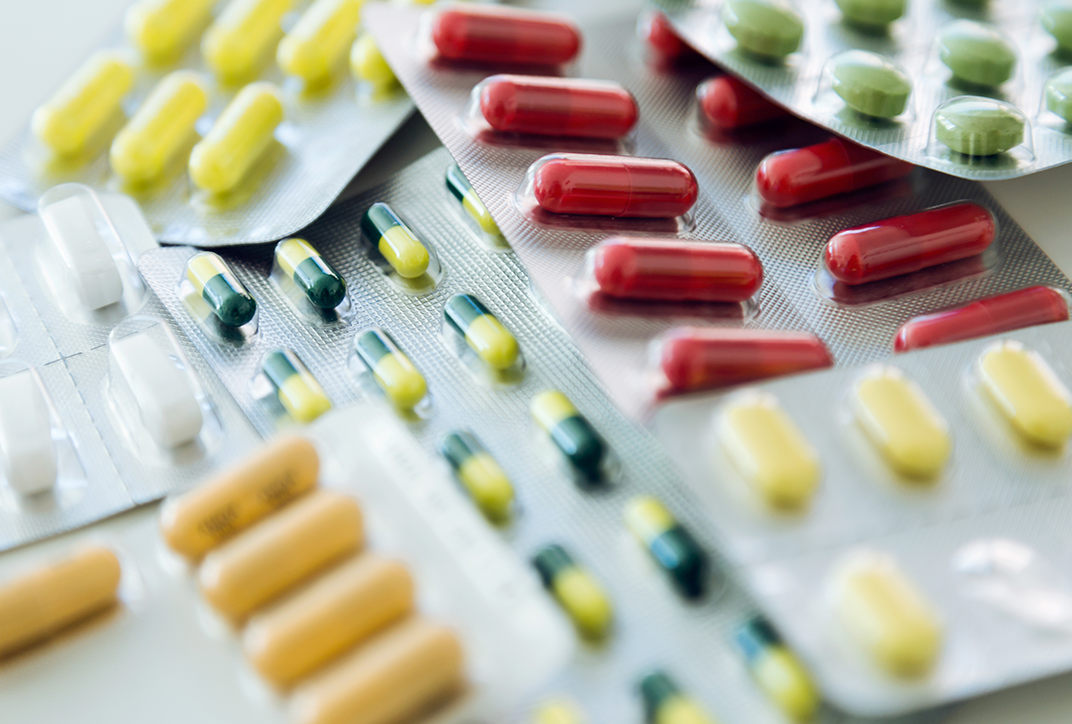 Auxiliaries for x-ray films
Our Mowital® polyvinyl butyral bonds the various layers in x-ray films and supports the development of the silver crystal structure to ensure optimum imaging results.
---
Personal care and hygiene products
Protection and comfort are important for successful hygiene and personal care products. That applies to disposable hygiene products and wet wipes as well as to diapers and incontinence products. SEPTON™ thermoplastic elastomer gives such products the necessary flexibility and elasticity. It is compatible with both polar and non-polar materials, allowing for a broad range of flexibility in design.
---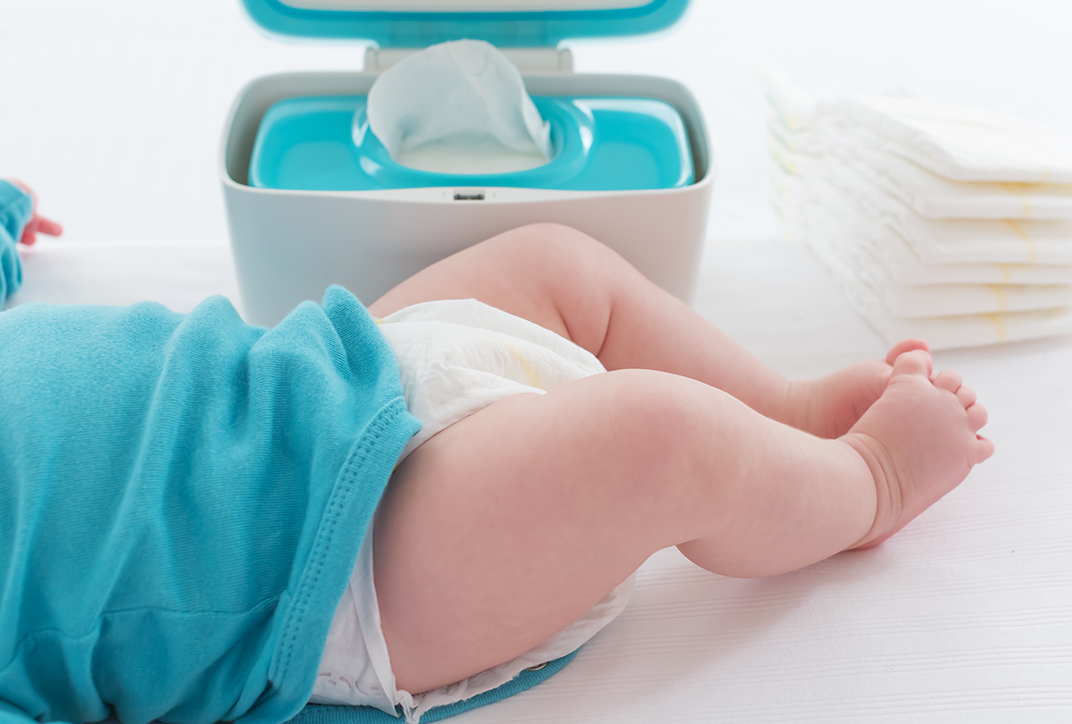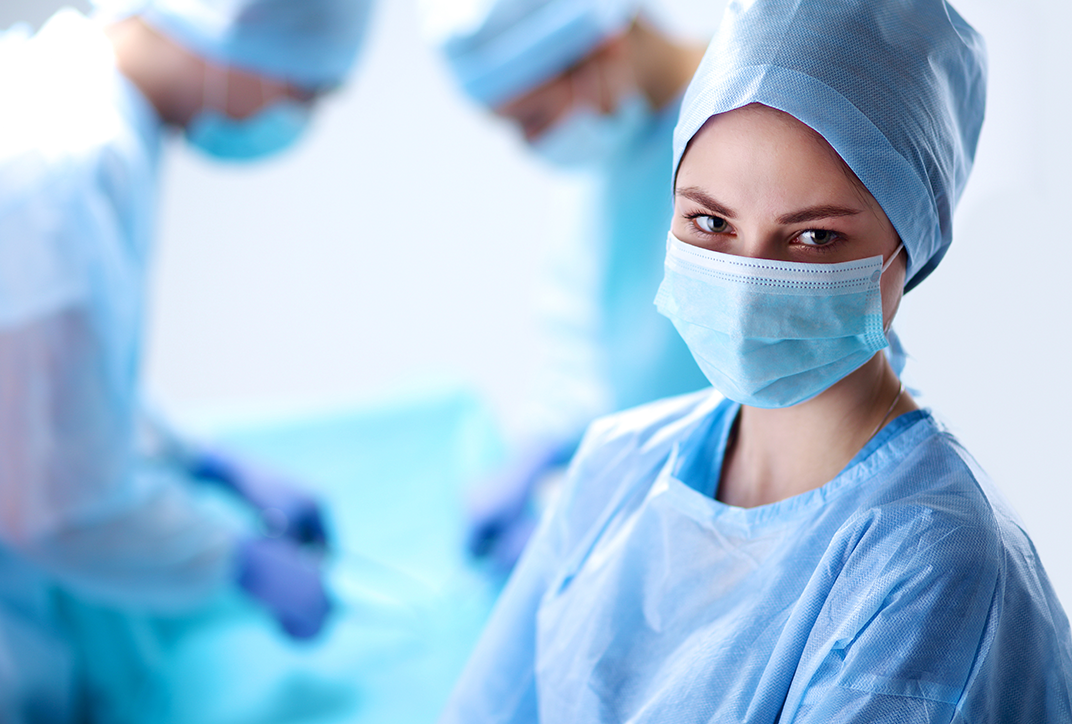 Other products for medical applications
We supply the FELIBENDY™ and KURAFLEX™ nonwoven brands of nonwoven fabrics for sterile dressings, bandages, masks and operating caps. SEPTON™ and HYBRAR™ thermoplastic elastomers make medical films, adhesives and hoses transparent, flexible and extremely robust. HYBRAR™ is particularly suitable as an environmentally friendly substitute for PVC in such products.
Vectran™ medical fiber is a LCP (liquid crystal polymer) fiber that is characterized by exceptional tensile properties and bend tolerance, a minimal creep and no moisture absorption. At the same time it has a very thin diameter and, unlike metals, is MRI compatible. On the one hand Vectran™ gives additional stability and flexibility and on the other hand it helps to reduce the outer diameter of the device. With these properties Vectran™ adds value as reinforcement material to medical applications, such as tubes, catheters, delivery systems, guide wires and others.
---