Very good adhesion and film-forming properties
Good water resistance
High bonding power
Excellent optical transparency
Good elasticity
Very good compatibility with organic solvents
High compatibility with other polymers
Very good thermoplastic processing
Coatings and varnishes
Printing inks for packaging
Films for laminated safety glass
Binders for ceramics and metal powders
Adhesives
Retroreflective coatings for traffic signs and road markings
Binders for a wide range of special applications
Suitable for thermoplastic applications
---
PVB Resin
Kuraray produces the Mowital® brand of polyvinyl butyral resins. Mowital's outstanding adhesive and film-forming properties, high bonding power and excellent optical transparency make it a highly versatile thermoplastic.
---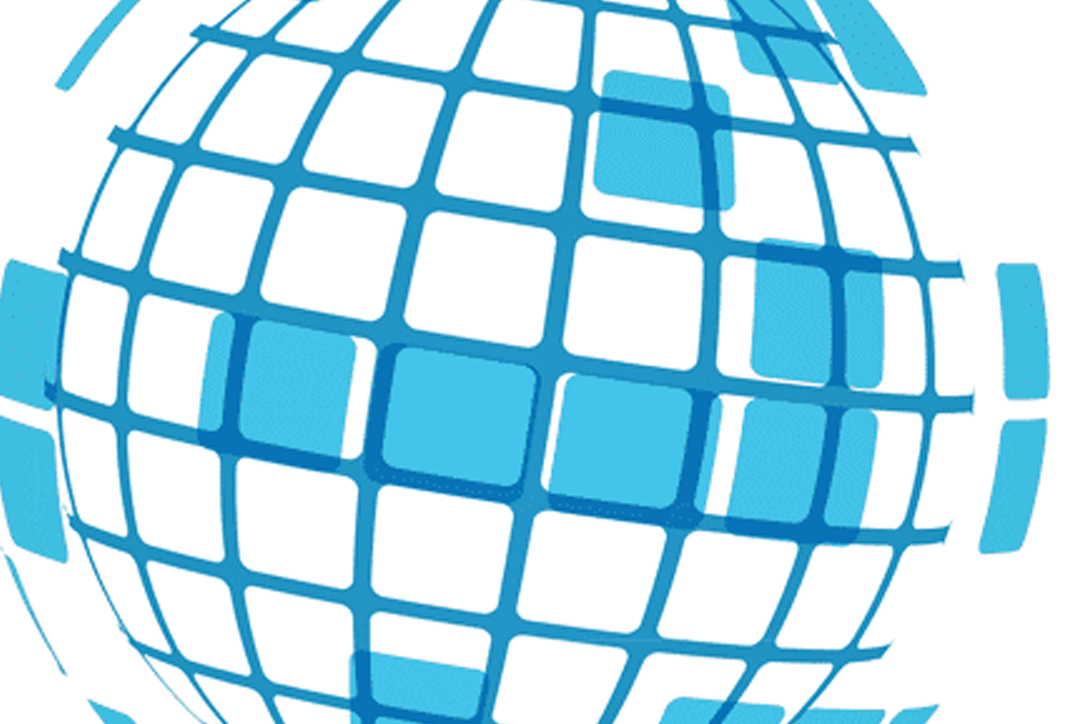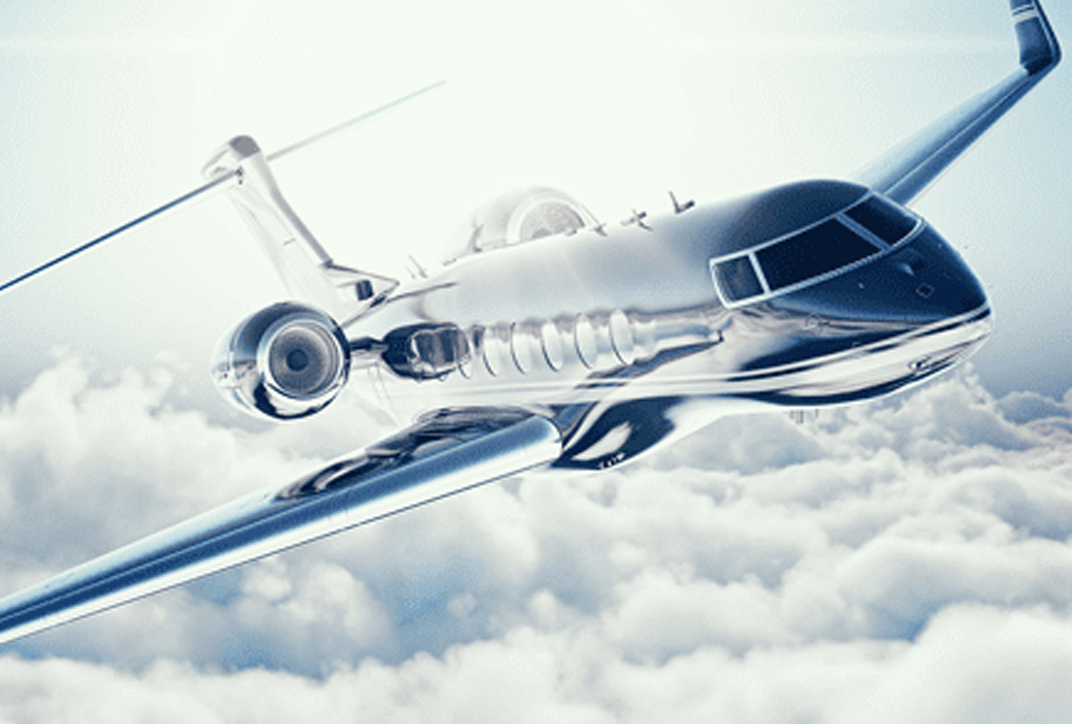 PVB Applications
Polyvinyl butyrals are suitable for a wide range of applications. Examples are films for laminated safety glass, paints, varnishes, coatings, printing inks, adhesives and temporary ceramic binders.
---
Mowital® Thin Film
Mowital® Thin Film can be used to laminate different materials, including multi-layer composites comprising a variety of substrates.
---