Polyvinyl butyral
Our PVB grades Mowital® B 16 H and B 20 H are indispensable for the production of printing inks. For instance, their low viscosity in solution allows far higher pigment contents without any increase in the specified viscosity of the printing ink. There is no difference in the intensity of the shades produced, even though less ink is used. That is especially beneficial on modern, high-speed printing presses that apply less printing ink than older machines. What's more, extremely high pigment content means that far more intensive shades can be printed. Mowital® PVB resins are suitable for a wide variety of types of ink and printing processes – including specialty inks for flexo and rotogravure printing, pigment preparations, inkjet inks and thermotransfer printing.
---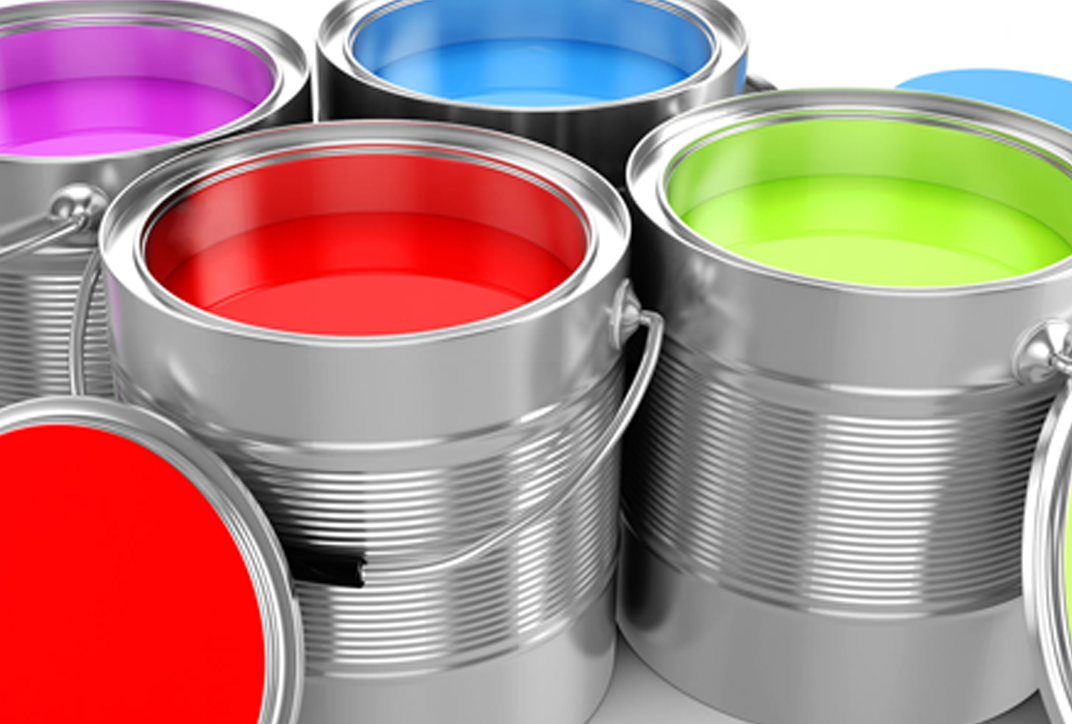 Polyester polyols
Looking for a binder for printing inks that meets demanding standards of mechanical and chemical resistance? Kuraray has developed the P series of polyester polyols for such applications. The branched structure of the 3-methyl-1,5pentandiol(MPD) gives our polyester polyols specific features, such as low viscosity at room temperature, which is of interest for printing inks. Our polyester polyols are therefore therefore ideal components for polymer resins for flexo and rotogravure printing.
---

MMB and IPD
MMB is the abbreviation for methoxymethylbutanol. This solvent has excellent properties for inks: it is transparent, colorless, completely soluble in water and has a mild odor. Its high flash point means that it not classified as a flammable chemical under the present EU Regulation. Other properties include low toxicity and good biodegradability. Additionally, IPD (isopentyldiol) is a solvent is a solvent with good compatibility with certain pigments, making it an ideal solvent for the production of inkjet inks.
---