Industrial applications
Farming
Cement and concrete reinforcement
Plastic reinforcement
Functional paper, functional paper fiber
Fireproof protective clothing
Personal care products
Medical products
Automotive
Electronic devices
Clothes (Apparel, textile, yarn)
Sports equipment
PVOH Fibers
Kuraray is the market leader in PVOH fibers, KURALON™ fibers developed by Kuraray have been used in countless applications for more than 60 years. KURALON™ K-II is our second generation of PVOH fibers. It is available as a water-soluble type and – for high-strength applications – an insoluble type.
---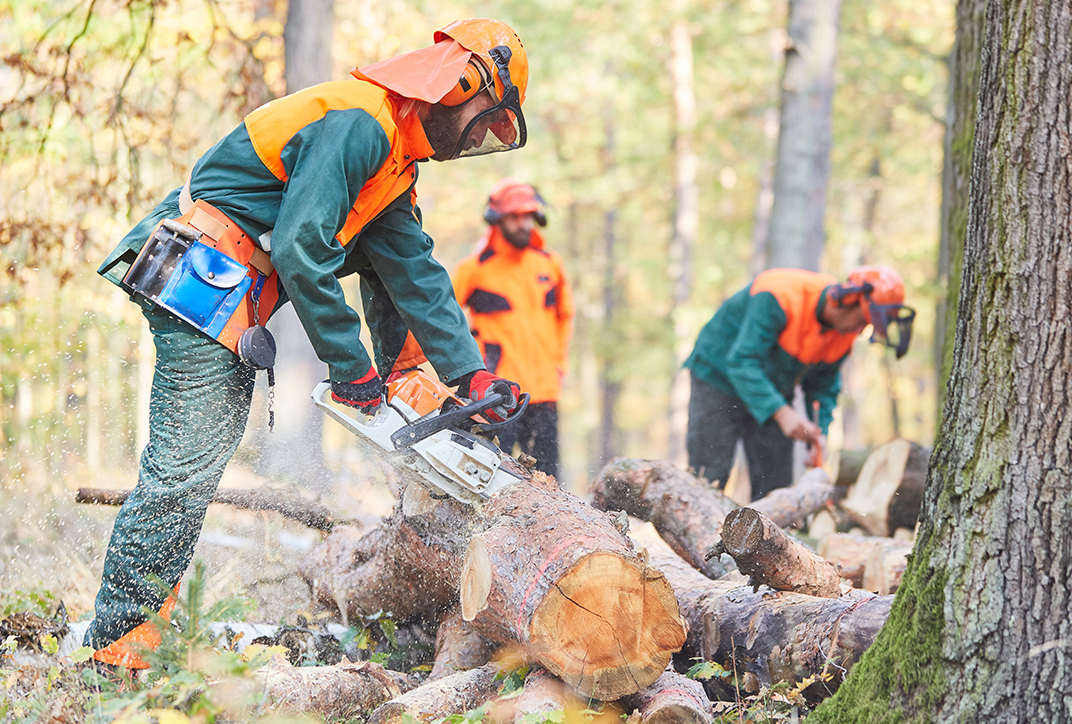 LCP Fibers
Vectran™ LCP fiber is a high-strength, high-performance multifilament yarnspun from liquid crystal polymers (LCP). It is the world's first commercially available melt-spun LCP fiber. Vectran™ has exceptional strength and tenacity relative to its weight: it is five times stronger than steel and ten times stronger than aluminum.
---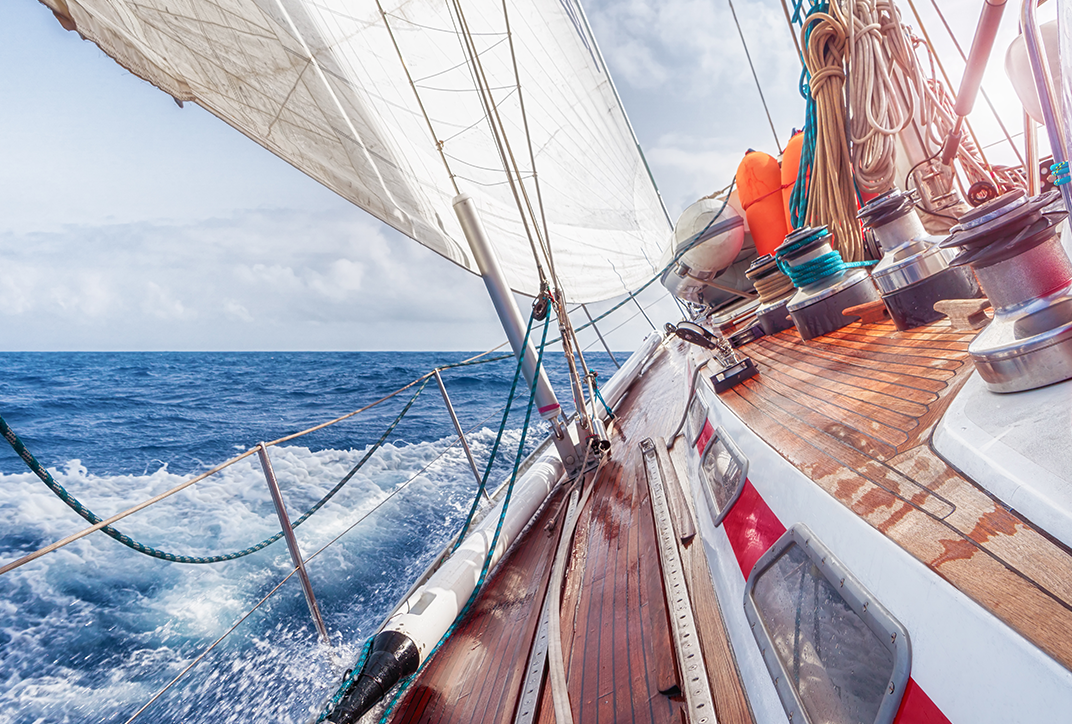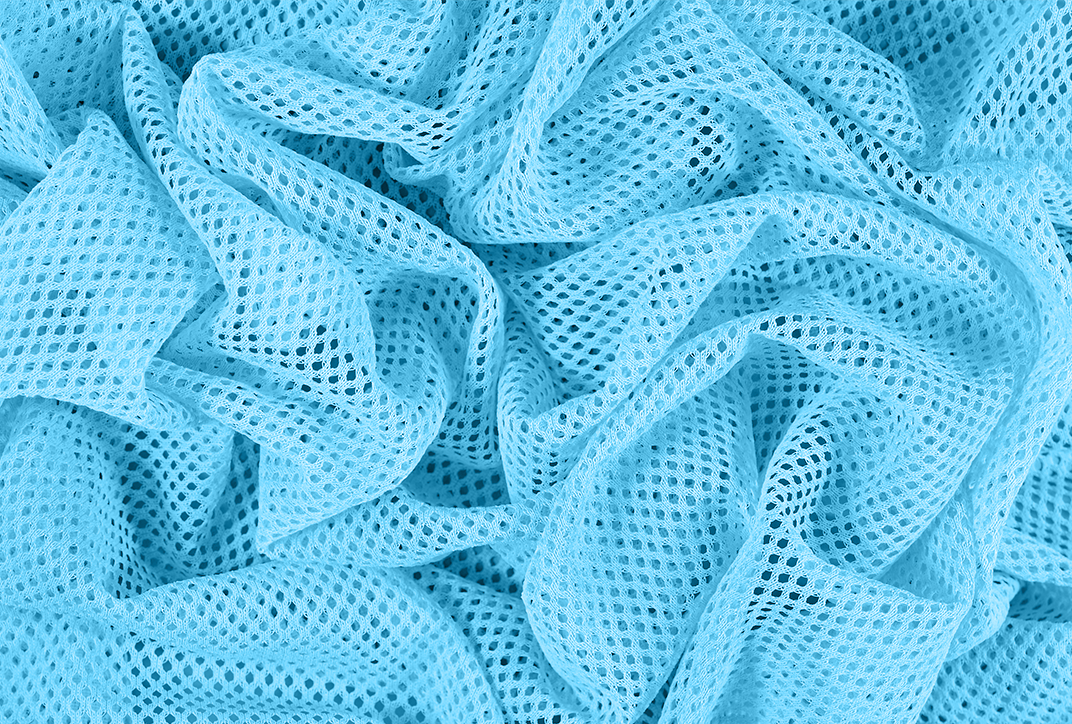 Nonwoven Fabrics
Kuraray markets nonwoven fabrics such as KURAFLEX™ nonwoven (dry-laid technology) and KURAFLEX™ MB nonwoven (melt-blown technology). The latest innovations in this field are FELIBENDY™ nonwovens produced using the world's first stream jet process.
---
Polytherimide (PEI) Fibers
Due to its safety performance, KURAKISSS™ polyetherimide (PEI) fiber is the ideal fiber for applications in aircraft. This fiber is high temperature resistant, flame-retardant and has low smoke density in the event of fire so it is especially suitable for use in aircraft cabins.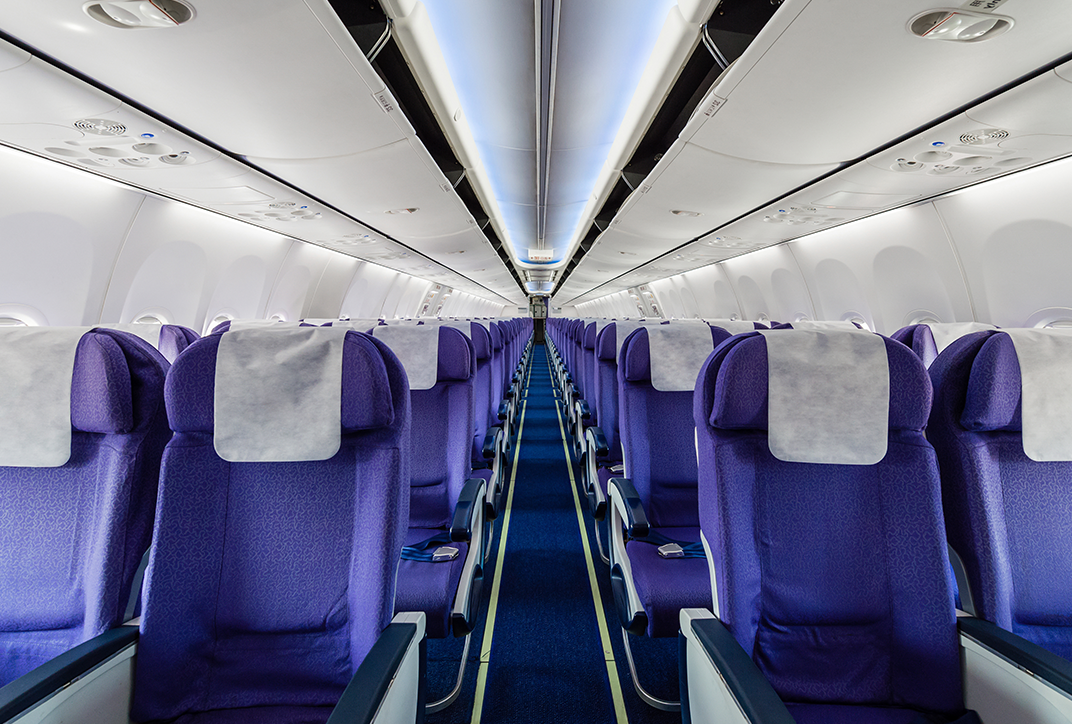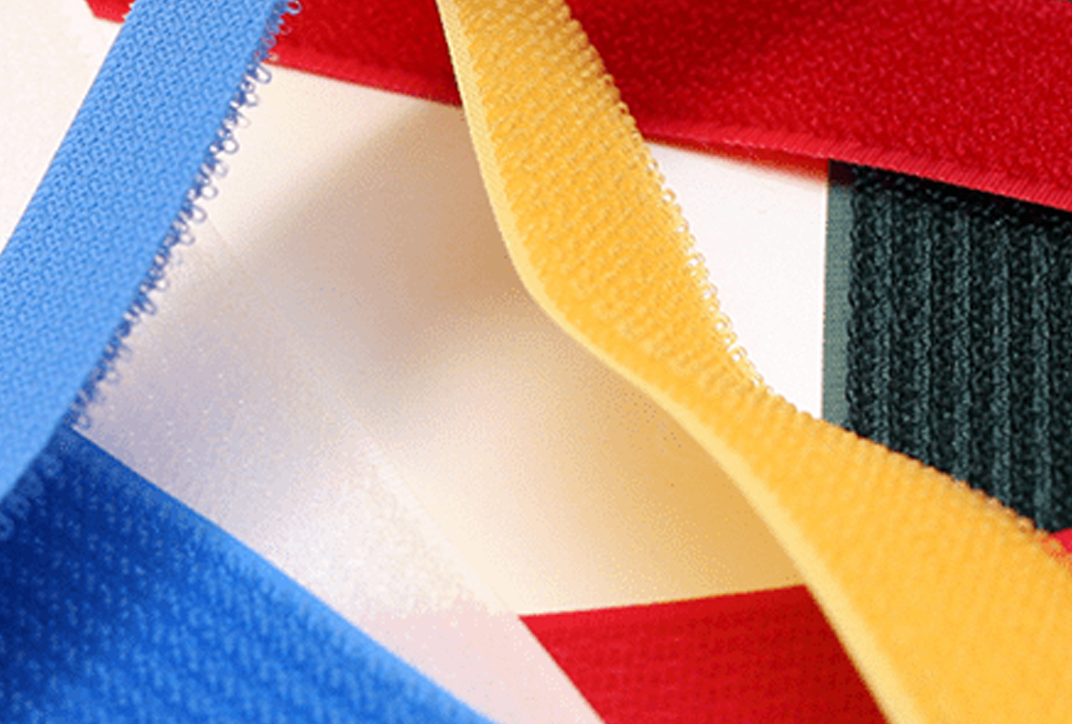 Hook and Loop Fasteners
Kuraray offers a variety of hook and loop fasteners with different shapes. MAGICTAPE™ is a standard hook and loop fastener, while FREEMAGIC™ hook and loop fastener has hooks and loops that are piled alternately on the same surface. Both types are made of 100% polyester without solvent, resulting in flame-retardant, heat-resistant and a certification of Oeko-Tex Standard 100.
---