Binders for technical ceramics
Ceramics are vital materials in electrical and electronic engineering. They are used to produce fuel cells and piezo elements and in the production of passive components such as capacitors, inducers and resistors. Binders are needed to produce high-performance ceramics. Our Mowital® polyvinyl butyral resins have a low salt content, excellent adhesive and film-forming properties, high bonding power and perfect optical transparency. These polymers are soluble in many organic solvents and can be combined with a wide range of reactants.
---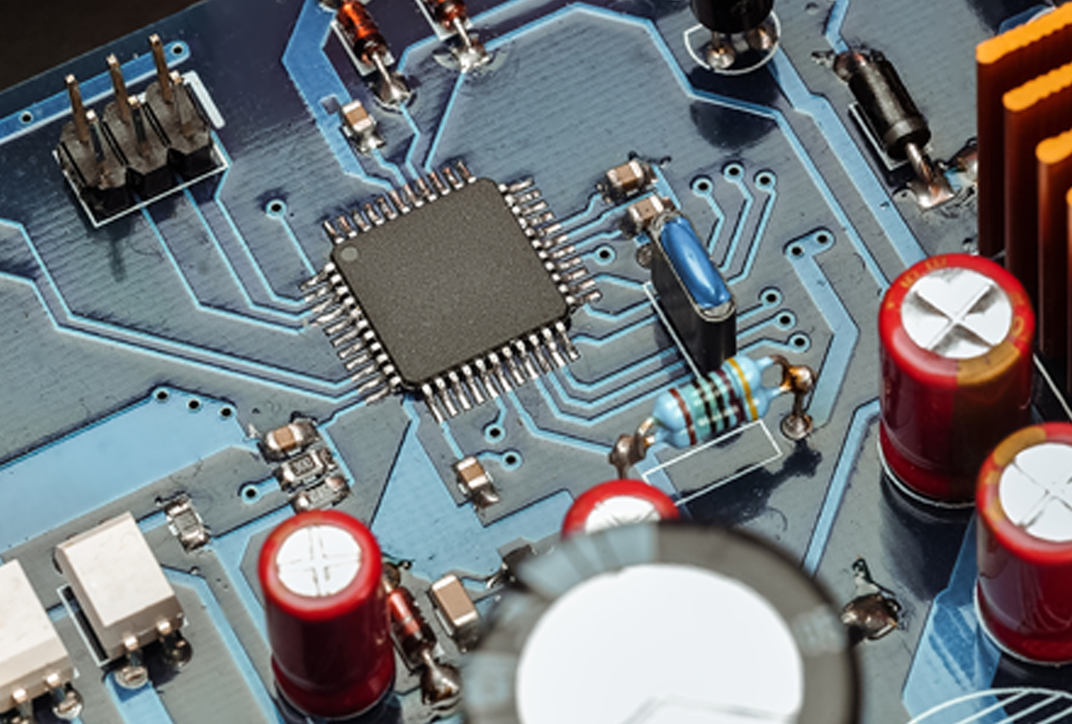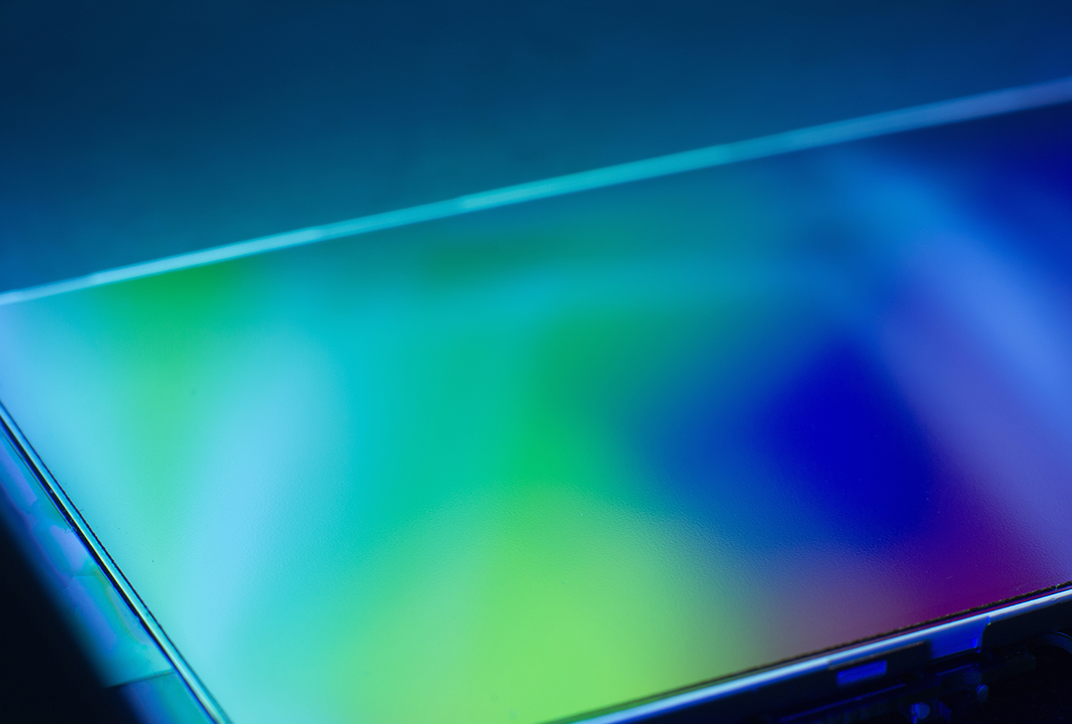 PVOH film for LCD displays
All LCD displays have polarization filters. Kuraray has many years of expertise in this field. Back in 2005 we developed a revolutionary PVOH film for optical applications. Thanks to KURARAY POVAL™ PVOH film, we are now the world's biggest supplier of polyvinyl alcohol for this sector. KURARAY POVAL™ is the basis for polarization films used in all common LCD displays, for example, for flat-screen TVs, computers, smartphones and other optical applications.
---

GENESTAR™ for blister-resistant reflow components
A wide range of requirements need to be taken into account when designing electronic components. These include the influence of variations in temperature and humidity, exposure to severe vibrations, flammability, ease of processing, electrical properties and water absorption before reflow soldering. Unlike many resins, which are optimized in one dimension and offer the best-in-class performance for a specific property, GENESTAR™ heat-resistant polyamide resins have a well-balanced performance profile. Thanks to their high and consistent performance across a wide range of properties, GENESTAR™ heat-resistant polyamide resins are the solution of choice for many requirements.
---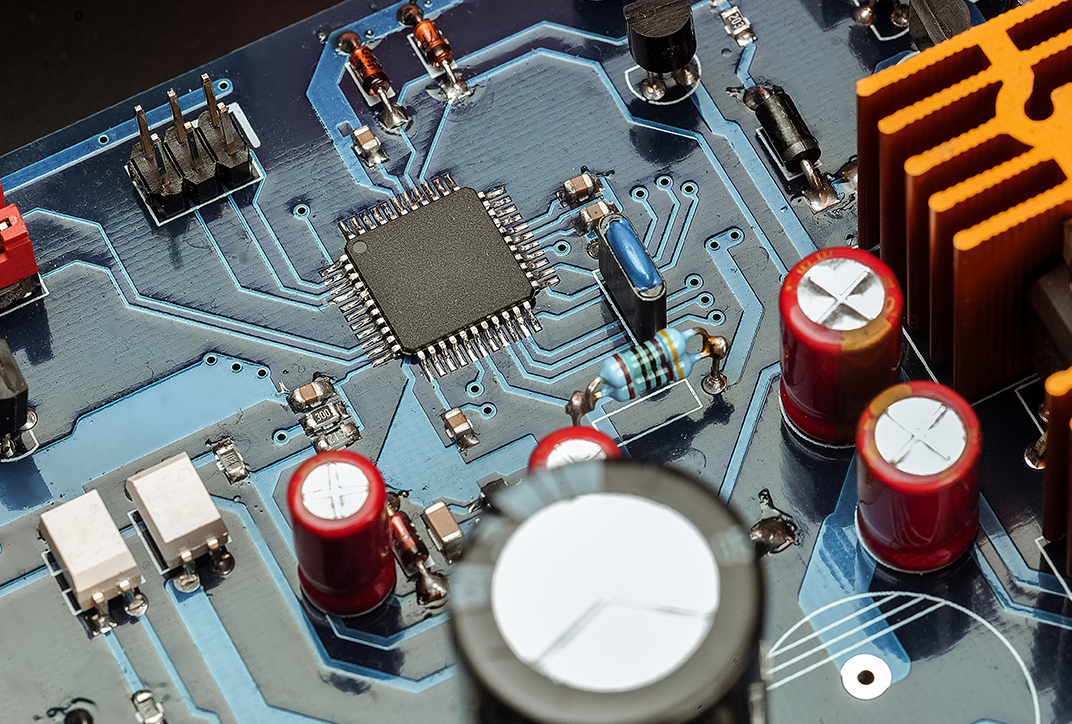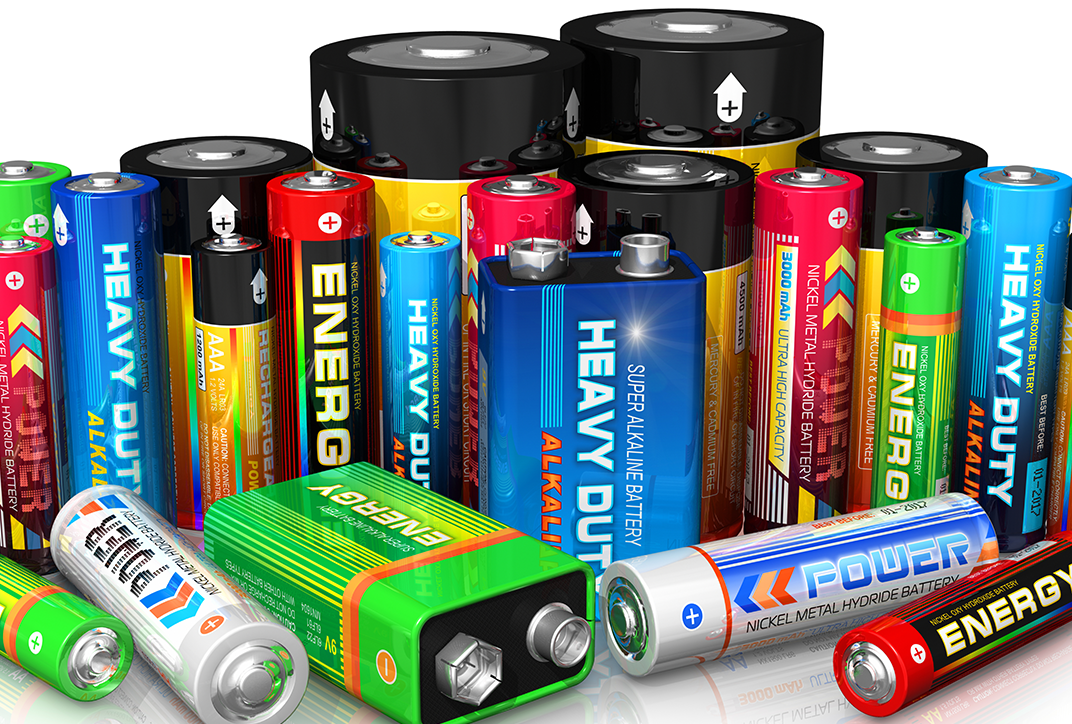 Battery separators
Almost all battery separators and accumulators need a separator – a material that keeps negative and positive electrodes apart both physically and electrically yet is permeable to ions. If you are looking for reliable battery separators, our PA9T polyamide fibers are just what you need. They are oil-resistant, heat-resistant, and resistant to acids and alkalis.
---
Activated carbon for electrodes
Activated carbon is used for electrodes in high-performance double layer capacitors, accumulators and other electronic components. Kuraray's activated carbon is of the highest quality and is available in various forms: as a granulate or powder and as pellets, fibers and films.
---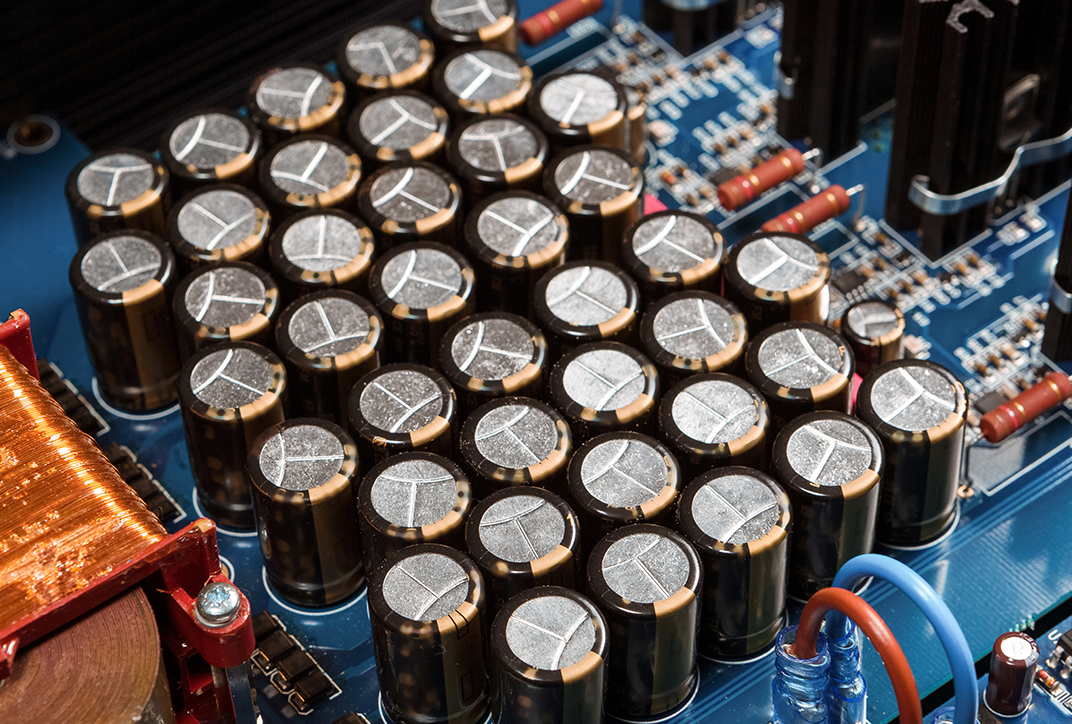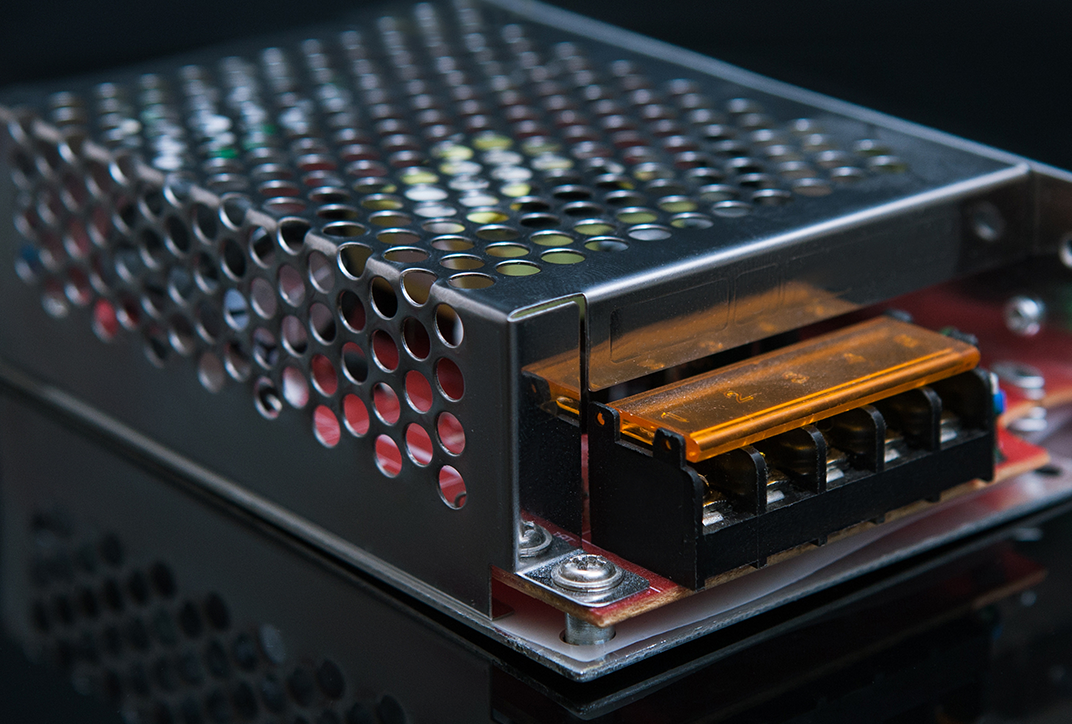 Degreasing of metal parts
Kuraray's MMB (3-methoxy-3-methyl-1-butanol) is used to degrease metal parts to remove traces of lubricants and coolants. That is important for further processing of electrical components such as switches and transformers.
---

Liquid crystal polymer film for 5G circuit boards
Developed using Kuraray's film forming technology, VECSTAR™ Flexible Copper Clad Laminate is the world's first liquid crystal polymer (LCP) film. Its high frequency characteristics make it suitable for high-speed circuits and high-frequency electronic devices, and it is used as a substrate material for printed circuit boards needed for 5G. VECSTAR™ is characterized by good processability, heat resistance, dimensional stability and a low dielectric loss factor. Thanks to low water absorption, there are only slight changes in the dielectric properties and dimensions even under humid conditions.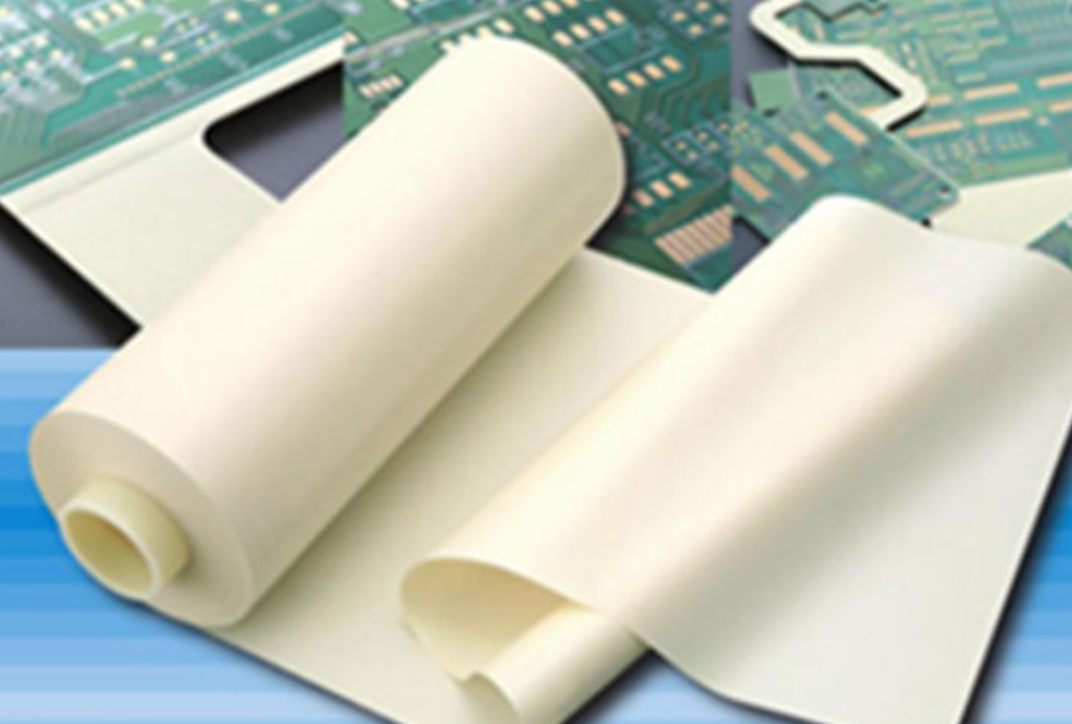 ---